Verna Fogg, The Rising Painter & Creator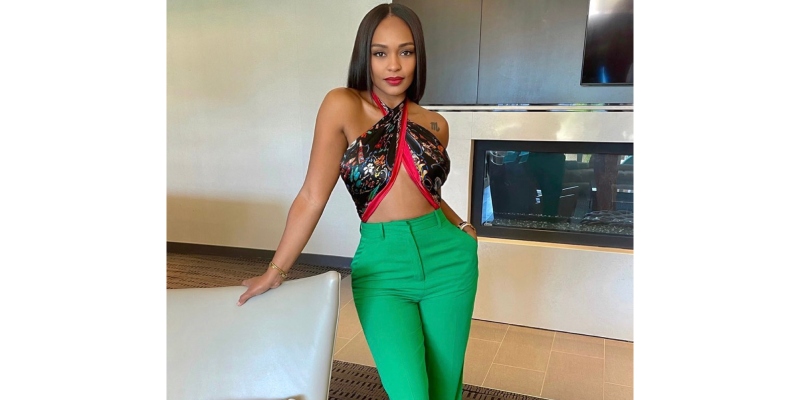 We've recently come across a new age painter who's currently creating a name for herself in her field. She goes by the name of Verna Fogg. She began her career as a professional painter during the year 2016, after creating her company V F Artist Inc., and making her first sale a year prior. Verna Fogg has been fortunate enough to be able to financially support herself through selling art pieces.
Verna Fogg has a particular style she's influenced by when creating. It's called Pop Art. This style of art is heavily influenced by modern day mass culture, and can be seen throughout Verna's paintings and canvases. Verna's favorite Pop Artist as of now, is a man named Tom Wessleman. This man was at his peak during the 1980s, but is still very influential for new rising artists today like Verna.
Verna is also highly focused on the creation of her 3D canvases. These canvases can be customized for the customer and detailed to their liking. Once the customer decides what style and design they want, Verna moves forward and creates the piece. "After the client and I discuss what they want, I then create a sketch or a digital one (created on photoshop or illustrator) and then wait for approval. Depending on the size of the canvas and how intricate the design is – a piece can take up to a month. Since my main medium is oil paint the drying process can take time. Once the paint is dry then comes the process of me adding the additional materials to the canvas", says Verna.
Make sure to stay up to date with Verna Fogg by following her on all social media platforms @vernafoggartist. This way you can keep up with any new painting or canvas releases by this current rising Pop Artist.
Connect:
Instagram
Twitter:
Tik Tok: