Unusual New Spider-Man Trailer Drops And, Yes, Marvel Is Officially Going There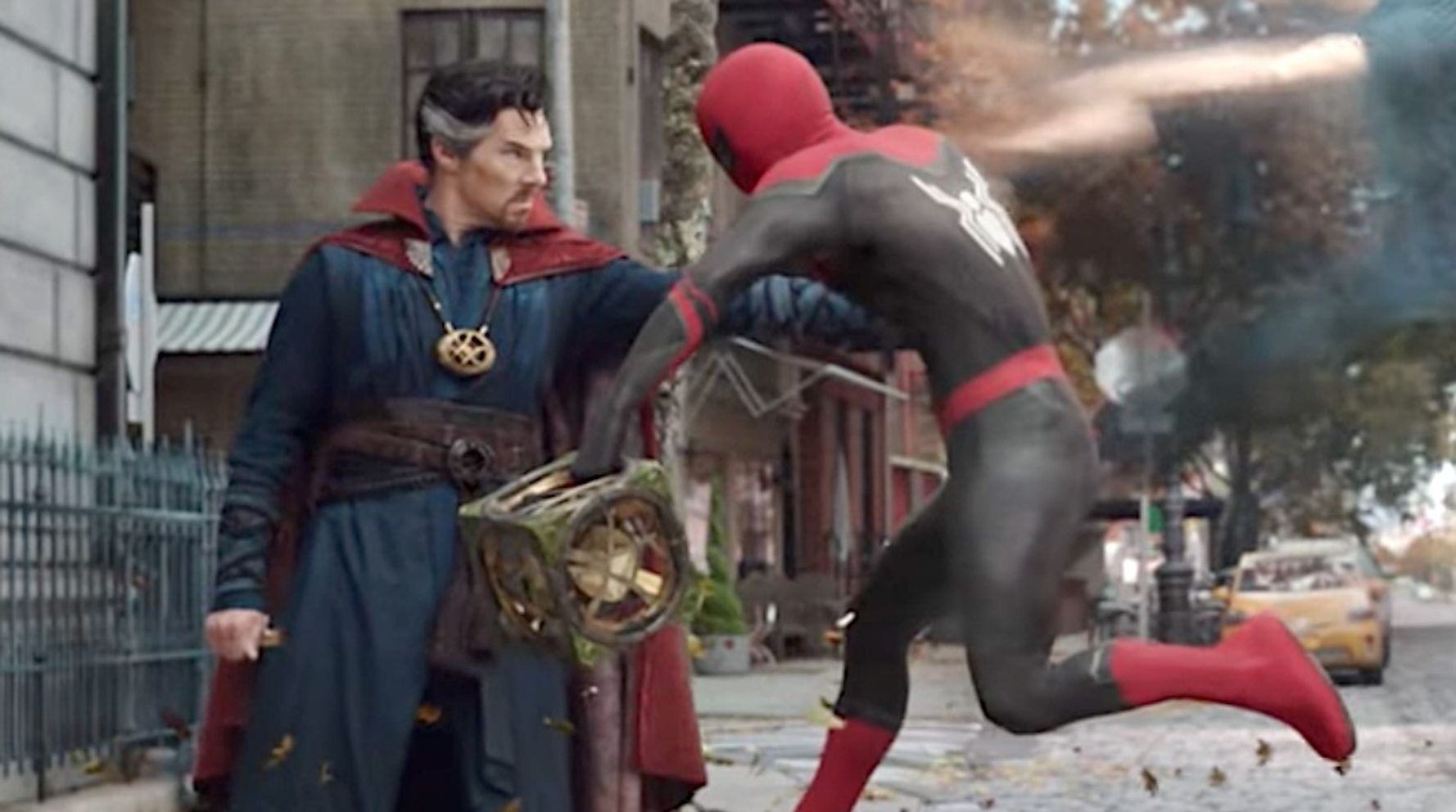 It's occurring.
The trailer for "Insect Man: No Way Home" dropped on Monday ― hours after a variant released on the web ― and it affirms a very long time of bits of hearsay over the most current period of the Marvel Cinematic Universe.
They're holding off on delaying until the following year's "PCP Strange in the Multiverse of Madness" to open up the multiverse.
In the trailer, Peter Parker incidentally wrecks a Doctor Strange spell, making a fracture that brings out components of past Spider-Man film periods, which didn't share a very remarkable timetable… as of recently:
Expecting to be no further pandemic-related postponements, "Creepy crawly Man: No Way Home" is set for discharge Dec. 17.
It's essential for a bustling schedule for the MCU, with "Shang-Chi and the Legend of the Ten Rings" hitting screens one month from now, trailed by "Eternals" in November and the following Doctor Strange film set for discharge in March 2022.