Umesh Vijay Kakade is a true inspiration for us.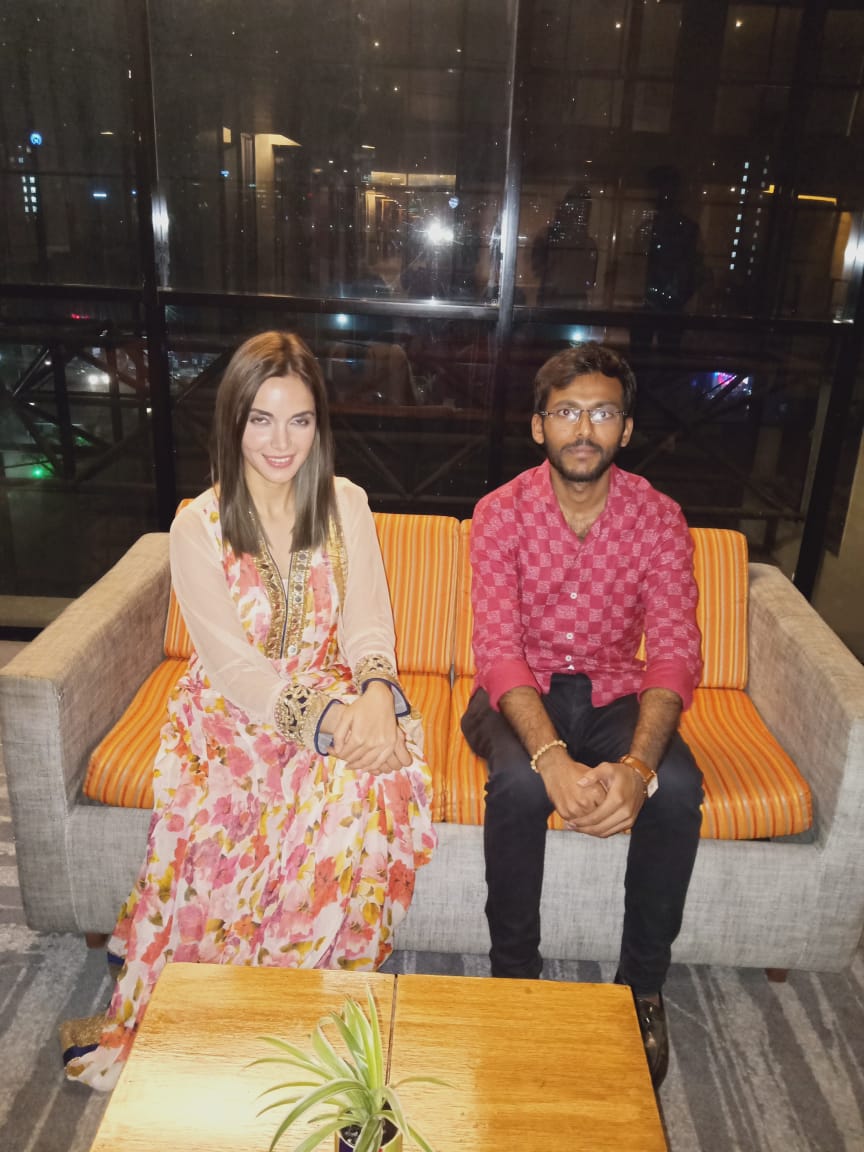 It is often said if you are born poor it is not your fault but if you die poor it is definitely your fault. Some people have turned this statement into reality. Umesh vijay kakade is one of them.
Mr. Umesh Vijay kakade is a native of Pune, Maharashtra. He belongs to a middle class family with spiritual values and ethics. His father is a farmer and mother is a housewife. His brother owns a garment shop. Yet he has made his place in the Bollywood industry.
Umesh Vijay kakade is known as the founder and Artist Manager of 'UK Event & Entertainment'. He has a great experience of 5 years in the Event & Entertainment Industry. He is a shining star in the glorious sky of Event and Modeling glamour world. He is popularly known for Managing Top Modeling fashion shows and celebrity events.
Currently, Umesh is in film making industry. He is working on making of a film. Even, he owns production house. He has a good experience of organizing and hosting celebrity events, promotion, campaign & Marketing.
At present, he is currently managing his UK events & Entertainment firm and
Builders andorsement agreement, Live concerts along with it he is an Artist Manager, Designer and fashion Show Organizer, Model Coordinator, Serials, Music Albums and TVC adds Casting Director and Film Maker.
Adding to his long list of work, he is doing Celebrity Endorsement, Digital Social Marketing as well as he deals in real estate business. The secret of his success is that he knows how to make people famous for their work.
He always had the desire to build himself into a person who can become an inspiration for others. We are truly inspired by him.