Umar Shahzad Khan Niazi – An incredible story of Sufism and entrepreneurial success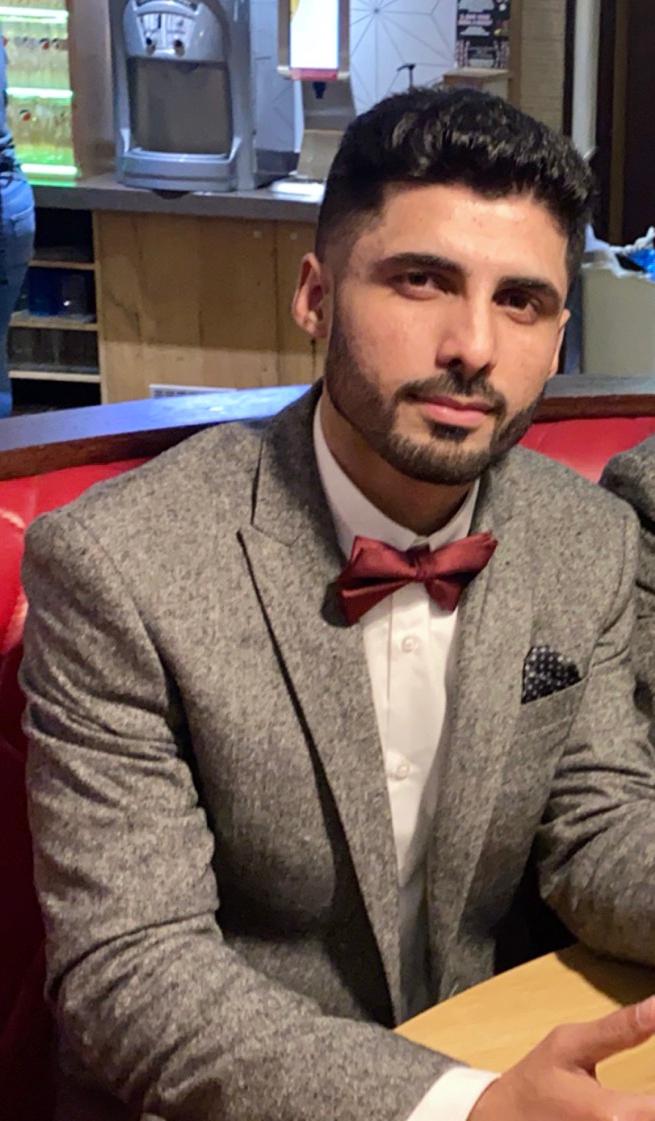 Umar Shahzad Khan Niazi is an Entrepreneur, a Human Rights Activist, a Writer, a Fashion Model and a Researcher in Philosophy & Metaphysics and Sufism. He holds Black Belt Dan 2 title in martial arts and also gained several silver medals in taekwondo.
Umar Niazi has a creative mind and is passionate towards his ulterior goals. With his mesmerising personality and great inter personal skills, he has the ability to engage others and to lead a great team.
Umar Niazi was born on the 4th of July 1994 in Mianwali, a city in the north eastern part of Punjab, Pakistan. His father, Younis Ali Khan was a Sandblast Engineer, working in different counties with Multinational Companies. His mother belongs from Lodhi family. Umar currently resides in London, UK.
Umar Niazi belongs from a religious and pious family and his ancestors were known to be Sufis from both sides of the family. His mother is a distant relative of great poet, Allama Muhammad Iqbal.
Umar Niazi is founder of "KHOJ" organisation and is a chairman. KHOJ invests in people with training, guidance and research in various educational and practical aspects. It provides various platforms for people to engage in activities to progress further and to achieve their goals. KHOJ also encourages them to learn or improve their skills. Umar Niazi being a researcher himself, guides and teaches people about Sufism and Metaphysics through social media as well as holding regular seminars and meetings directly with the public and members. Umar Niazi and his organisation continue to research on literature of one of the great founders of Sufism, Ibn al Arbi and Sultan Bahoo Organisation. With his literary work Umar Niazi has been granted membership of International Association of Sufism (IAS) and is an active member of Overseas Development Institute (ODI), for Human Rights Resources.
Umar Niazi is a Vice President of "Khazina e Shair o Adab", an International Literary Organisation, based in Scotland UK, which promotes Urdu literature and poetry on international level and organises gatherings of various poets and writers to promote their literary works. Umar has been a Fashion Model and at a couple of Fashion Designers Shows in Paris & London, he was introduced to actress Katie Homes, singers Kacey Musgraves & Zayn Malik, actor George Clooney with Fashion Icon David Beckham.
Umar Niazi's contributions towards Urdu Literature includes writing various Articles on Sufism and other topics as well as some poetry. He is currently writing a book on Spirituality.