Truitt Battin training hard while wearing stylish Saint Laurent hoodie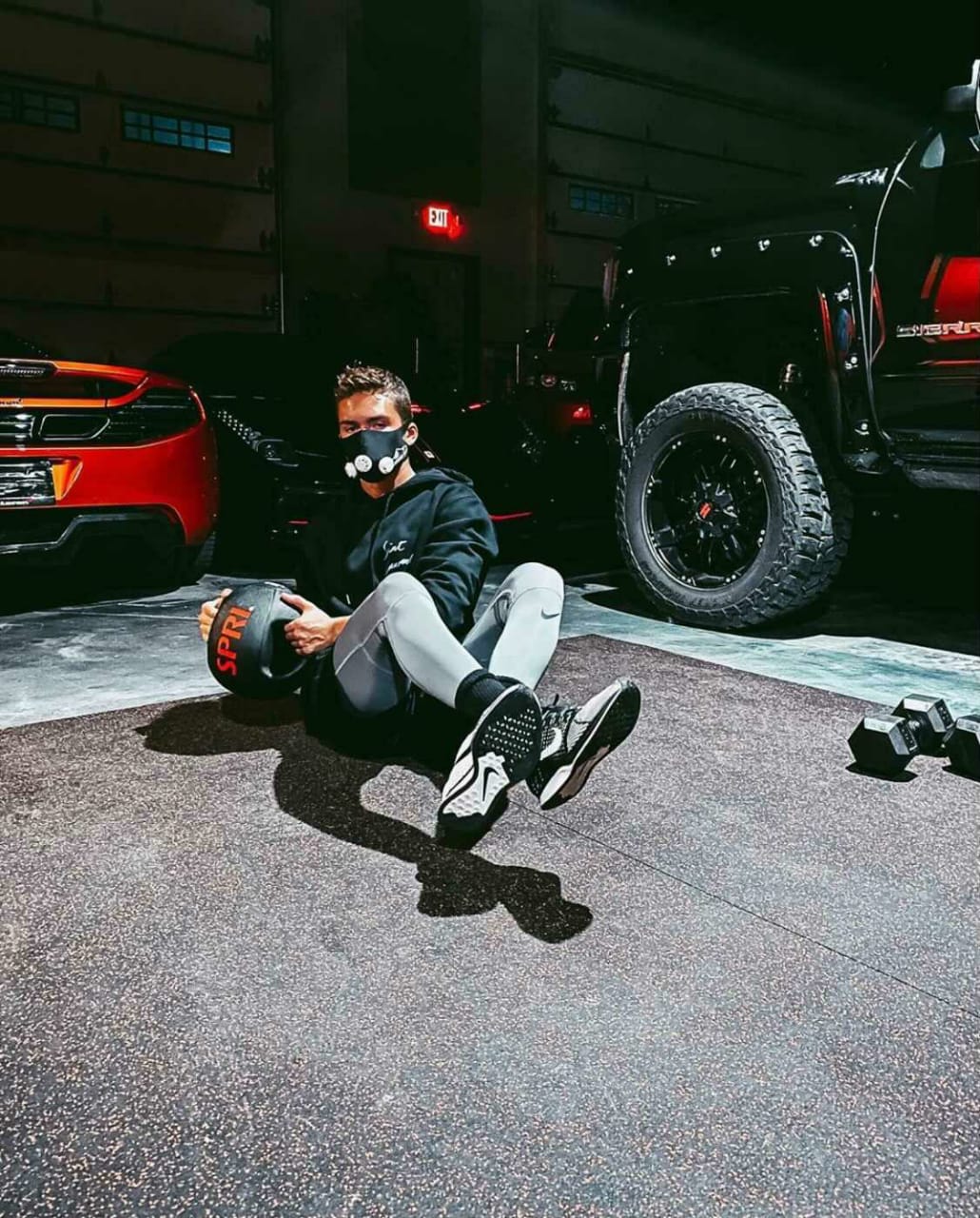 One of world's biggest fasion forces,Gianni Versace states "Don't be into trends. Don't make fashion own you, but you decide what you are, what you want to express by the way you dress and the way to live."
For the longest time people have associated fashionable clothes to only high end social events but as a mode of expression of your personality.
Young Croatian Football star Truitt Battin proves how fashion and work can be mutually inclusive in the best way possible.

This 19 years soccer star is not just a force to be reckoned with on the field but his fashion sense is also a show stealer.

Hours of training and practising need not become mundane and can be uplifted with a little indulgence of style in it.

He is often spotted in stylish YSL hoodies and looks like a zillion bucks.
Fashion and syle being his innate traits,he also makes sure that he gives his best while performing. His positive approach towards the game is something beyond inspirational. He believes that every aspect of life and especially sports should be a perfect blend of hardwork and determination to yeild the best results.

And his performance is just another testament to that.
When we talk of Truitt Battin's achivement and his outlook towards sports and fashion,it's safe to say "You can have anything you want in life if you dress for it"