Traumatic Brain Injury Can't Stop Rapper Milli Motives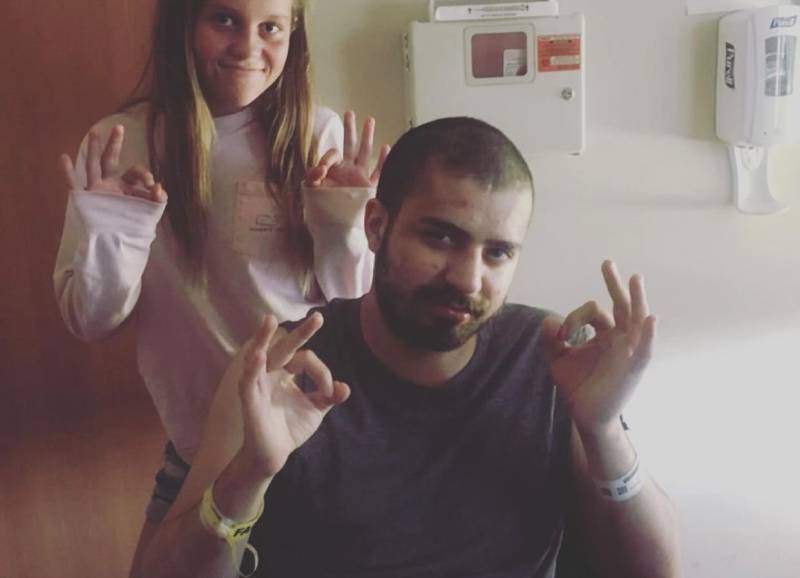 After a week in a coma, learning to regain motor skills and the ability to speak again, rapper  Milli Motives learned that he had suffered a diffuse axonal injury as a result of being hit by two cars. Diffuse axonal injury (DAI) is a form of traumatic brain injury that occurs when the brain rapidly moves inside the skull while the injury is taking place, causing the axons in the brain to be sheared due to the rapid acceleration and deceleration of the brain inside the skull.
While becoming an artist was always an idea for  Milli, this traumatic brain injury (TBI) gave him the motivation he needed to turn his ideas and dreams into a reality. Since his injury Milli has used his voice to shed light on bringing visibility and awareness to his "invisible disability", a negative term that downplays one's disability due to the fact that it isn't shown in their physicality. Milli has written a book that will release describing his horrific accident in detail along with over 3,000 written songs. Out of these 3,000 written songs Milli Motives has decided to begin recording and releasing them. The release of his first song 'Push Start' has gained over 20,000 streams on Spotify and his other five songs are growing in the process with his song titled 'Russian' amassing 10,000 streams in a short period of time.
Milli Motives' music is easily defined by his unique vocal tone and his clever rhyme schemes. With a growing fanbase of music listeners and industry insiders it is without a doubt that Milli Motives will be a house-hold name by the end of 2022. He uses his disability to not only motivate himself to continue chasing his dreams but to also motivate others that life is worth living and it's never too late to chase your dreams, no matter the circumstance. Milli is quoted saying " I forgot a lot of things due to my injury, but I didn't forget how to touch the world". Through his creativity, writings, music and upcoming visuals Milli plans to do just that… touch the world.
You can follow Milli Motives on instagram @Milli_Motives and you can keep up with his writings on his website MilliMotives.com. Be on the lookout for his next Spotify releases as well, but until then you can stream his catalog by clicking here.