Transform with The Coach: Magda Banas From LadyTheFup Has A Story You Can Relate To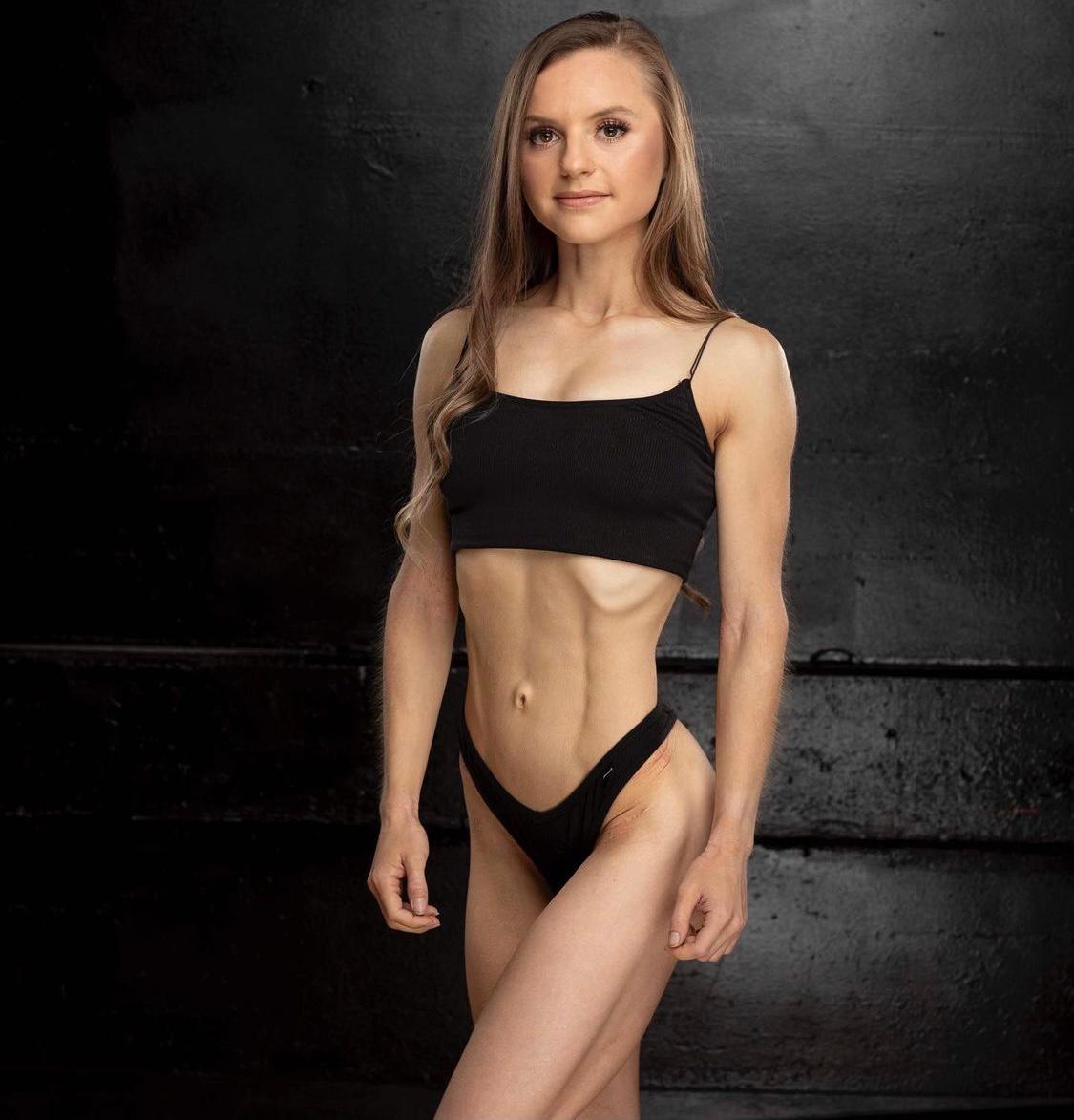 "Giving up is not even an option, I have always worked hard to achieve my goals in life. Giving it my all is the rule I follow so that even if I fail in certain situations, I am never upset about it. It allows me to learn and grow and I don't consider it as a failure because I tried my absolute best. Then, on the other hand, some people do not even put in 1% of their effort" says Magda Banas, the online health & fitness coach.
Magda has always been a very hard-working woman, working her way through all odds, determined to strive for what she wants. This driving fuel has burned in her for the longest time now, she owes all her success today to that. As a child, she has always wanted to dance although he did not have the ideal figure to do so. Most of them have a slim figure with long legs, features that are associated with dancers. However, Magda was a rather short woman, full of passion. It is her passionate attitude that drove her to become a competitive dancer for almost 13 years. Now that is a very long time, with a lot of experience on her back. How did she manage to do so, how hard was her journey? Mostly, this world is unkind to the ones who do not try. Lucky for her, hustling and moving forward is the only way she knows.
Life took a lot of twists and turns but 2016 was a great year for Magda. For years she has dreamed of obtaining a black belt in Taekwondo and she was finally able to do that with lots of self-discipline. This is not an easy sport; it is not a sport at all. Since then, she has led a lot of Taekwondo lessons, volunteering as a dance teacher's assistant and having informal part-time jobs as a dance teacher. By now, she knew more than most others in this field. Magda graduated from high school that same year and followed her dreams. However, it was not until she went to University, she realized that he had a niche for teaching and coaching others. Beginning with high school students, she began to coach them all grades nine through twelve. Her basic areas of interest were math and science, she understood the concepts very well and was enthusiastic about the subjects herself and made sure to teach in an innovative way so that the students have fun learning and do not dread opting for the subjects.
Hard times are unavoidable and so is family. After Magda's father passed away in 2019, her focus shifted entirely. She was not dancing or giving Taekwondo classes, for her it was like life had come to an end already, her family was everything now. Her students needed her, and she had to be there for them. Meanwhile, she neglected her health & fitness although she was majoring in kinesiology. It's surprising how a human can put themselves last in the priority list. Life had gotten busy, pacing back and forth from classes, studying for more than seven hours in the library and tutoring part-time, Magda hardly had time to process it all. It is then when she realized that this isn't the life she had chalked out for herself.
Magda Banas, the competitor, dancer, and Taekwondo expert, had found herself once again in the midst of this chaos. She was now back to the gym and managing everything back at home too. You bet you could see her proud face when she walked with that BSc in Kinesiology Degree from McMaster University! It was now her time to decide what she would like to do, the world was an ocean full of opportunities. Working along with Amer Kamra gave her an insight into how she has imagined a successful future for herself, a Body Transformation Coach.
Currently, Magda Banas remains a valuable team member of LadyTheFUp, educating and importing the lives of thousands of women who were initially at a loss about their physique. She is a coach, an advisor on a healthy lifestyle, a teacher, and so much more than that. Life has been a rollercoaster for her and she made sure to hold on tight and enjoy the ride.