TradesApp Revolutionizes Online Trading with Cutting-Edge Features and Unbeatable Discounts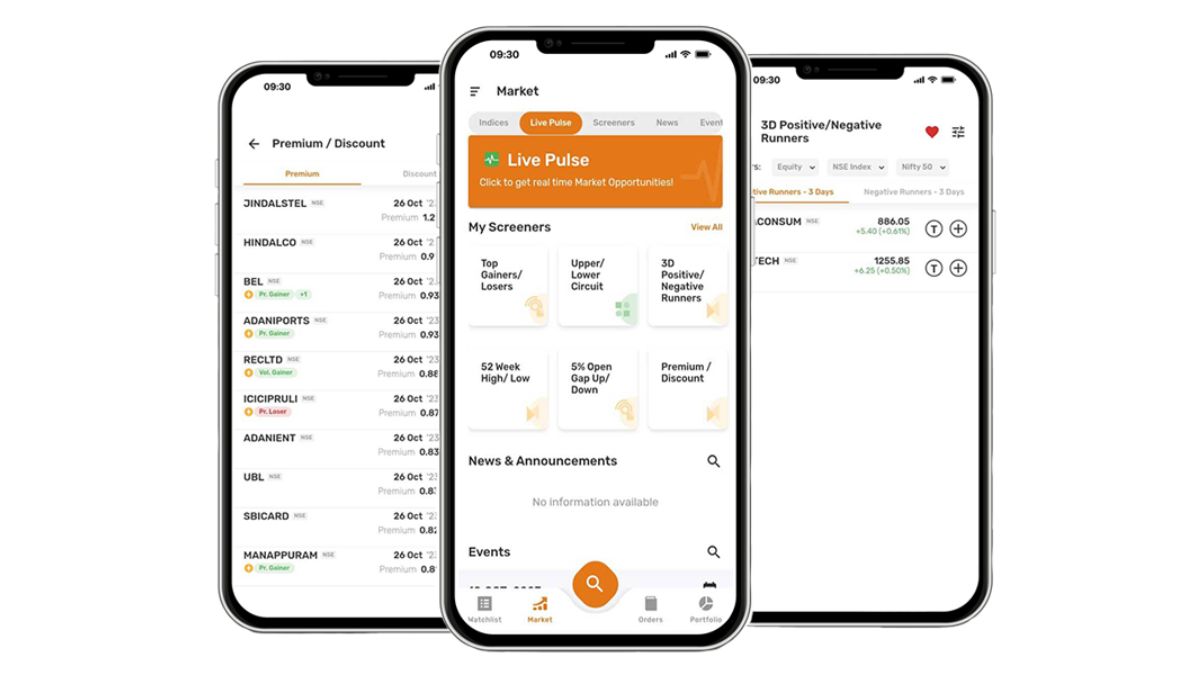 New Delhi (India), November 20: In a world where online trading has become the norm, TradesApp is setting new standards by introducing innovative features and offering unbeatable discounts. This revolutionary platform is transforming the way individuals and businesses trade online.
A New Era in Online Trading
TradesApp is not just another online trading platform. It's a comprehensive solution designed to meet the diverse needs of traders. With its user-friendly interface, advanced features, and competitive pricing, TradesApp is poised to redefine the online trading landscape.
Cutting-Edge Features
TradesApp offers a suite of cutting-edge features that set it apart from traditional trading platforms. These include real-time market data, advanced analytics tools, and customizable dashboards. These features allow traders to make informed decisions quickly and efficiently.
Unbeatable Discounts
In addition to its advanced features, TradesApp also offers unbeatable discounts. These discounts make online trading more accessible to a wider audience, democratizing the trading landscape.
The Future of Trading
With its innovative approach, TradesApp is revolutionizing the world of online trading. By combining cutting-edge technology with unbeatable discounts, TradesApp is not just changing how we trade – it's changing the future of trading.
Join us in this exciting journey as we continue to innovate and transform the world of online trading. With TradesApp, the future of trading is here.