Tom Hanks joins the cast of Wes Anderson's next film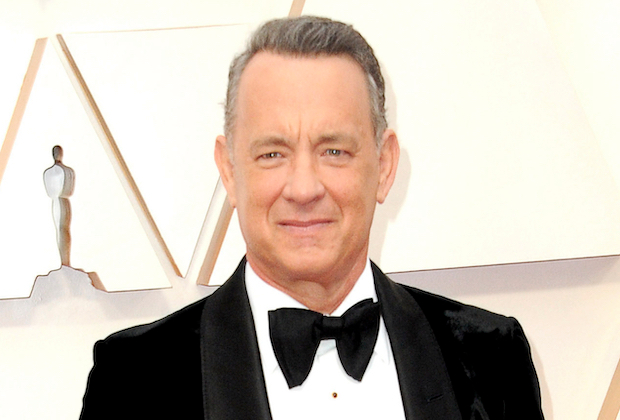 Tom Hanks is going twee.
The Oscar winner will show up in Wes Anderson's next movie, which is required to shoot in Spain. It is indistinct the specific size of his role, however sources disclose to THR it is little and could be appearance like in nature. This denotes the first run through Hanks will show up in an Anderson creation, which has effectively set a few of the movie filmmaker's regular players.
Adrien Brody, Bill Murray and Tilda Swinton will show up in the task, which Anderson is composing and coordinating. Plot subtleties for the film are concealed in the pocket of a classy tweed jacket.
Anderson will deliver The French Dispatch through Searchlight Picture on Oct. 22, following a Cannes debut. Brody, Murray and Swinton star in the film, alongside Frances McDormand, Timothée Chalamet, Elisabeth Moss, Willem Dafoe and Jeffrey Wright, among others.
Hanks, who was most recently seen in News of the World, will next be onscreen in Amblin's sci-fi feature Finch, which will be released on Apple TV+. Additionally impending is Baz Luhrman's Elvis Presley musical movie and Robert Zemeckis' Pinocchio, in which he will play Geppetto. He is repped by CAA.