TOKIT: Modern Solutions for Modern Kitchens of the 21st Century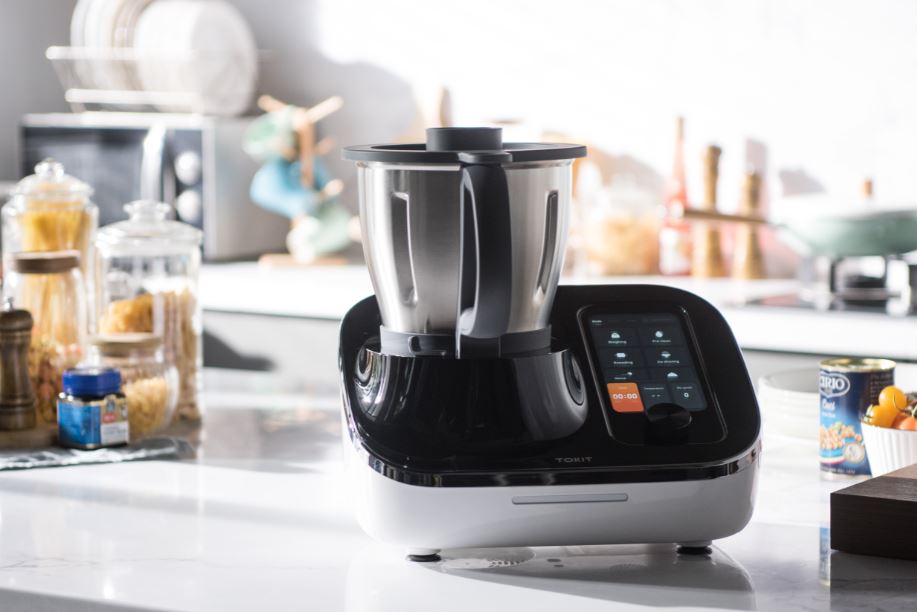 A contemporary kitchen no longer requires tearing down walls, taking out loans for remodeling or replacing major appliances. The 21st-century smart kitchen means transforming your kitchen with smart accessories and devices. TOKIT is making sure that the modern consumer gets their dream smart kitchen without breaking the bank.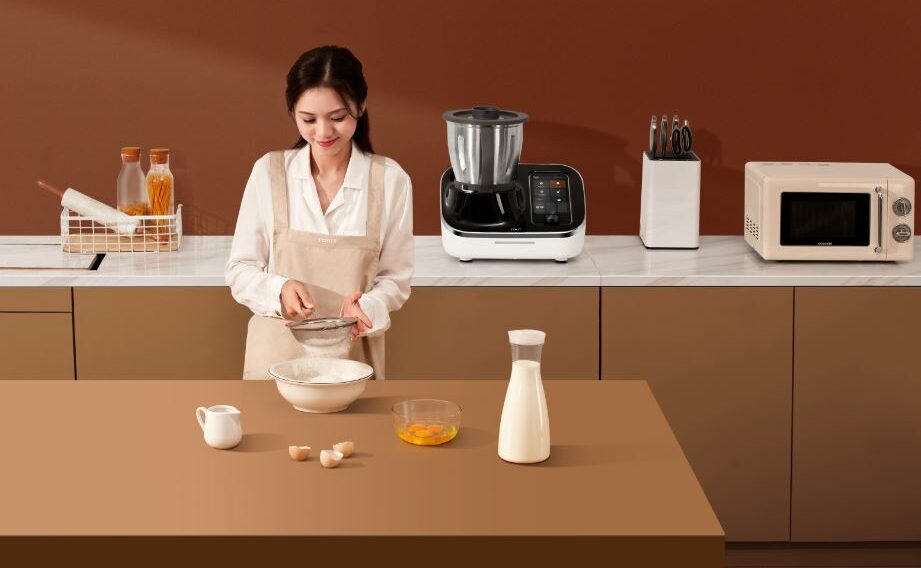 TOKIT is an internet brand under Chunmi committed to the future of the contemporary kitchen industry. At its launch, the brand introduced a range of kitchen appliances and has since grown to produce cutting edge intelligent consumer products. TOKIT is committed to giving users an upgraded experience, allowing them to enjoy cooking, getting a glimpse of the future of kitchen electrical devices, and transforming their kitchens in a useful, elegant and exciting way.
One of their most popular new appliances is the TOKIT Omni Cook, a multi-functional kitchen appliance that has become a favorite among consumers. The TOKIT Omni Cook has 21 functions like slow cook, blender, scale, mixer, hotpot, rice cooker, and so much more. The appliance is designed to upgrade kitchens and make the cooking experience seamless. With the TOKIT Omni Cook, you get to grind or mince your meat in a matter of minutes. It cuts down rice cooking time from 30 minutes to about 15 minutes, and it will automatically alert you when it's done.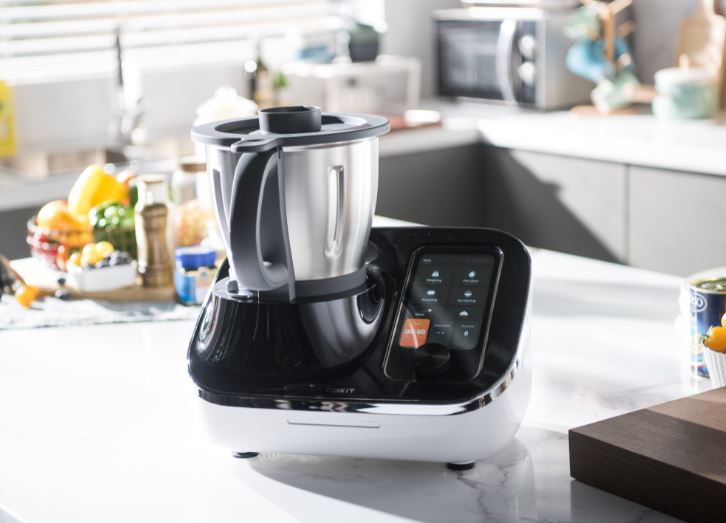 Another attractive feature of the TOKIT Omni Cook is the cloud recipe function. With the 7-inch display screen and a WIFI connection, you can get access to thousands of recipes. The TOKIT Omni Cook has built-in cooking settings, meaning once you find a recipe you want to try, all you need to do is get the ingredients together in a pot and leave the rest to the TOKIT Omni Cook.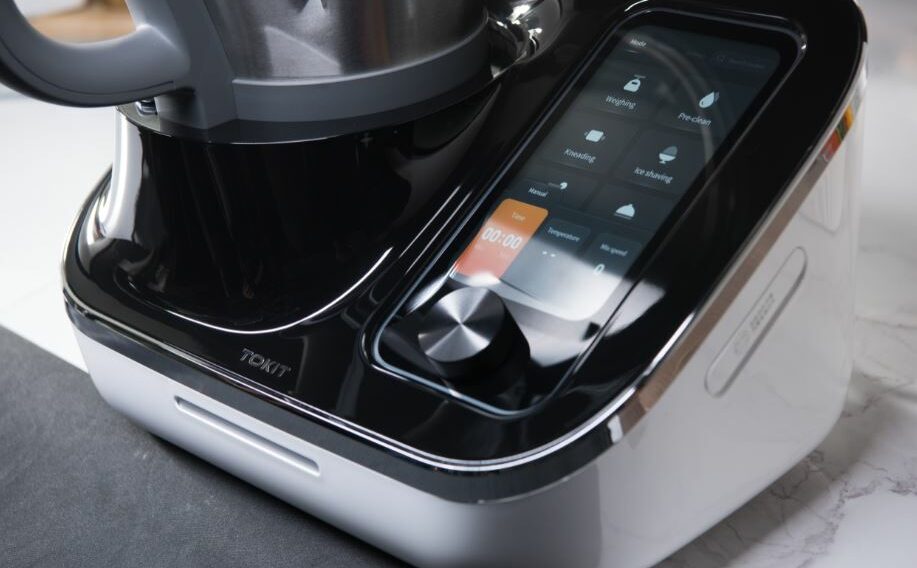 According to TOKIT, smart innovation is the future, and for kitchen appliances, blind imitation will set the industry back. This is why the brand focuses on setting off a quality revolution by constantly challenging their design, technology and pushing the bounds, as seen with their TOKIT Omni Cook. The brand is redefining the true intelligence and quality of internet kitchen gadgets while guiding the direction of cooking.
All TOKIT products are built with a focus on material, function, and software to ensure longevity. The Internet of Things' future guides the TOKIT brand direction as they incorporate new upgrades into their products, like the cloud recipe function on the TOKIT Omni Cook.
Modern consumers can now relax and prepare delicious meals simultaneously. And even better, you can grab your TOKIT Omni Cook, on Kickstarter starting on June 10th! The brand is singularly upgrading the kitchen cooking experience of this era.