TJ THA PRODUCER QUICKLY BECOMING PIONEER IN THE REALM OF PRODUCERS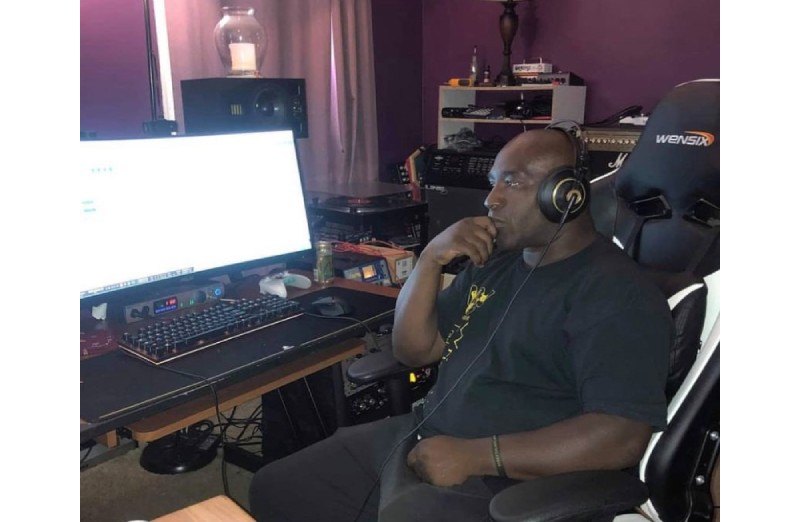 TJ Tha Producer, the talented music producer, has been paving the way to success from an early age developing a keen eye for talent and ear for different unique sounds.
When asked about their musical influences, TJ Tha Producer stated, "I don't know what made me want to create music, but I always loved instrumentals. When I started taking music seriously in high school and went to college to become a music producer, it all fell into place."
TJ Tha Producer would like to express their gratitude towards their fans, saying, "Thank you for supporting me and my music. Be on the lookout for new projects."
Regarding the impact of the internet on the music industry, TJ Tha Producer believes that it has opened up many platforms for different artists to showcase their talents and material.
Fans who are eagerly waiting for TJ Tha Producer's new material can expect to see videos and new music dropping soon.
For more information on TJ Tha Producer and their music, follow them on their social media platforms.