This is Zale Media's Rise to Power: 1,100 Trusted Users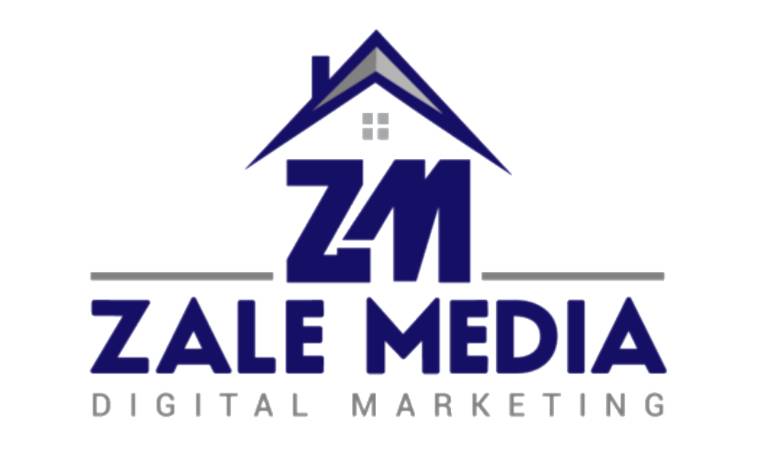 Recent months have showcased Zale Media's ability to continue rising to power. The innovative digital agency for real estate agents crossed 1,100 users this year, had their Facebook page that they run actively engaged advertisements from verified, claimed a knowledge panel by Google, and achieved the 1 million dollar, Two-Comma Club Clickfunnels award.
The rise began years ago when Nathan Zale, the founder of the agency, was at his wits end as an agent in the Chicago market desperate for leads to stay afloat, pay the bills and put food on the table. After a series of events, Nathan formulated an idea and followed up closely with the creation of his own online lead generation system. The system would assist agents with motivated buyer and seller prospecting, authority positioning, setting appointments, and staying in top of mind condition. Nathan, after months of trial and error, took it to market under the name Celebrity Agent and started allowing agents to give it a test run. After some of the agents tried it with success, Nathan saw the opportunity to grow nationwide.
He stands now in 2021 with over 1,100 active users, endless amounts of positive testimonials singing praises of their ROI, and a growing customer base that's expanding by 150 clients per month. Nathan strives to use the success of the agency not only to continue positively impacting the real estate industry, but also to share the fruits of his success with those in need by contributing to good causes. This includes sponsoring St. Judes Hospital, among other organizations that they are currently engaged with at Zale Media. Their continued success will allow for more resources to be donated to good causes, allow for more jobs to be created, communities to be grown, and of course, the lives of real estate agents to be changed.