This Diwali, the minister claims that Delhi will maintain its ban on fireworks.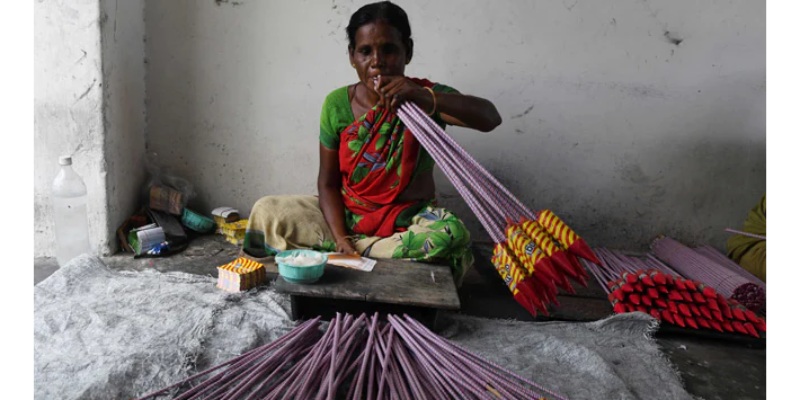 Firecracker sales will also be prohibited online, according to Gopal Rai, and a plan of action will be developed to guarantee that the ban is strictly enforced.
The production, sale, and usage of firecrackers during this Diwali would be "completely banned," according to Delhi Environment Minister Gopal Rai.
The prohibition will be in effect until January 1, 2023, according to the minister.
In order to preserve lives, all forms of firecracker production, storage, sale, and use have been outlawed, Mr. Rai tweeted.
In order to guarantee that the prohibition is strictly enforced, Mr. Rai stated that the sale of firecrackers will also be prohibited online. An action plan will be developed after negotiations with the Delhi police, Delhi Pollution Control Committee, and Revenue Department.
The Delhi government had banned the sale and use of firecrackers last Diwali too due to concerns over alarming air pollution levels.
In addition to firecrackers, the Diwali season in Delhi is also characterised by the controversial practise of stubble burning in neighbouring states like Punjab and Haryana.