Things are looking good for TV personality Kelvin Wiedenhoff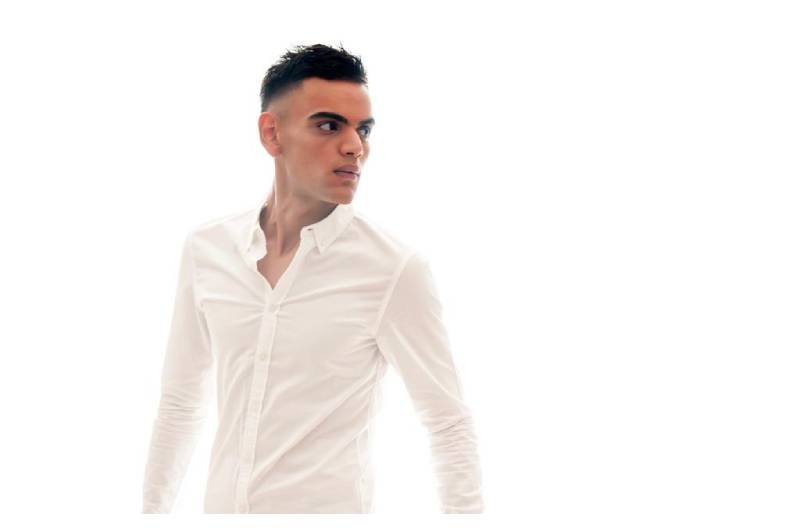 The life of an influencer can be a hectic one, and for Kelvin Wiedenhoff this is the case. Kelvin is working in a variety of ways and enjoys every minute of his fascinating and busy life. With coaching, modelling and a prime time TV programme, life is keeping Kelvin on his toes, and with a growing Instagram following, it looks like this is not going to be changing any time soon.
Who is Kelvin?
Kelvin was born in 1991, to the north of Brazil, in a city called Belem. He will be the first to tell you that life was not always easy, and there were plenty of hurdles in the way he grew up. However, despite things that he was lacking, one thing was for sure, Kelvin wanted to persevere and get to the top.
Now, at just 29, he has worked hard to bring the best out in himself and has become a successful man. However, it doesn't seem to be enough for Kelvin; he wants to do whatever he can to bring out the best in others.
If you manage to meet Kelvin, you will find that he is a reserved and humble person. Someone determined to learn as much as possible about the people that he meets. He is easy to talk to, and no matter your age, your gender or your background, a conversation is something that comes incredibly easy to him.
What does he do?
The question here should be, what things doesn't he do? Because for Kelvin, the sky is the limit.
One part of his busy life is his one-to-one coaching service. They are designed to help individuals to reach any goals that they may have set out. He is also supporting LGBTQ+ youth who are facing difficulties with their sexuality. Kelvin also speaks at a variety of key events.
He is invited to many of these events simply due to the charisma and charm that he can bring to any event. Something that perhaps he has picked up from his time modelling.
You can tell from the 80k followers that he has on Instagram that things have been good for Kelvin in his modelling career. With photos taken from shoots all over the world.
However, this success simply was not enough.
This is where the recent prime-time TV programme has come into play—wanting to share more about his story and how he can inspire others to follow their own goals. Kelvin starred in The Sky is The Limit.
The show is focused on all of the achievements that Kelvin has enjoyed over the years and, it has been created in the hope that he too can make others dreams come true.
Want to know more? Why not take a look at either Kelvin's Instagram page or his TV programme?
Follow his success on Instagram.