The Sacrifices of Starting a Business: The Founder's Journey of Mercia Cailloux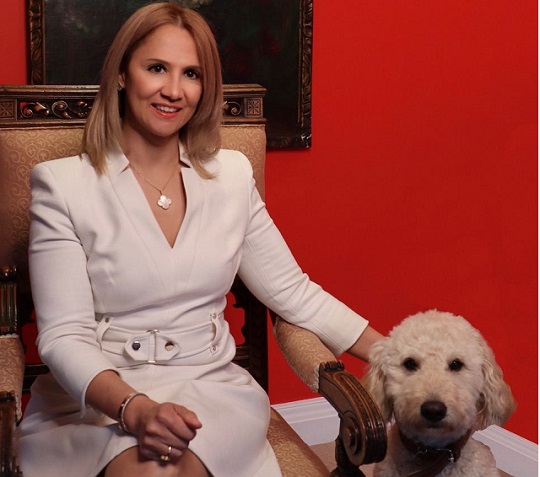 What does your company do?
M Cailloux offers etiquette classes worldwide, as well as ergonomic cutlery that comfortably and intuitively assists in proper dining etiquette. Traditional cutlery works against proper etiquette by not forming to the hand properly. Our unique cutlery design naturally places a child's hands in the right holding position. To ensure that the whole family gets to have an amazing dining experience, we've added a range of ergonomic cutlery for adults.
Why do you think manners and etiquette are still important and relevant in today's world?
Traditional manners have deteriorated with the rise of online communication. Many people have had far less experience engaging with others face-to-face, which means they've had less time to learn proper etiquette. But manners are essential. They're the foundation for good communication and healthy social interactions. By taking classes in dining etiquette, children understand the importance of good manners and learn how to incorporate social rules into their interactions with others. Starting young helps them to build confidence, equipping them with tools that go far beyond the table.
What are some sacrifices you've made to get to where you are?
Everyone who has set up a business will know how demanding it is. For me, the most significant sacrifice has been time spent with my family. While it's difficult to be away from them so much, the benefit of helping other families gives me peace of mind and a sense of accomplishment that makes it feel worthwhile.