The Next 365 Days release date: When and where to watch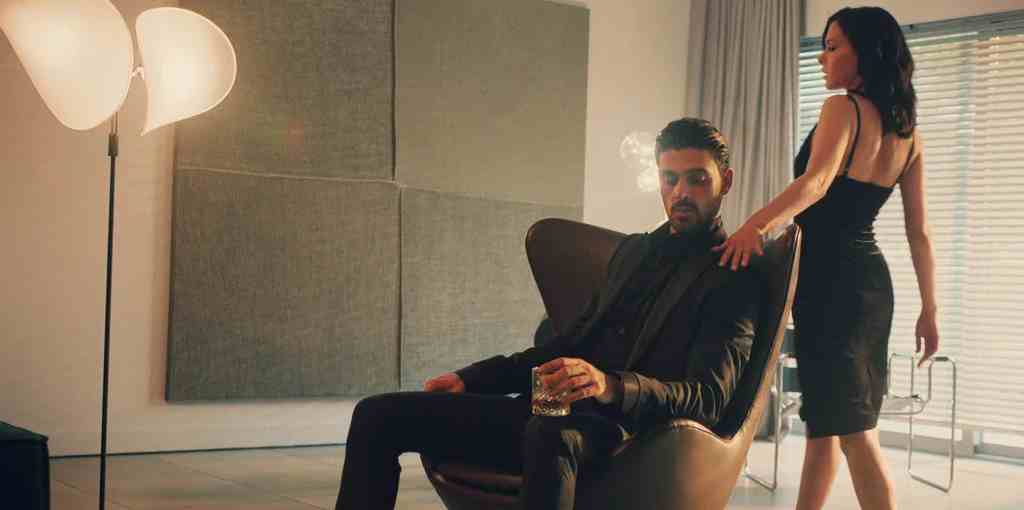 The Next 365 Days might just be the last installment of 365 Days.
Massimo is coming back, once again this year. Michele Morrone, who made the role grand, has a lot to deal with in the third installment of 365 Days, The Next 365 Days. He has lost a lot this time and might just lose the most important person in his life – his wife Laura. Here's when the drama will unfold…
When can you watch The Next 365 Days?
The Next 365 Days will release on Friday, August 19. The second installment, 365 Days: This Days, also released earlier this year.
Where will the film stream?
Like both the installments, the third will also stream on Netflix.
What is the movie all about?
Based on books of the same name, 365 Days essentially focuses on the passionate love story between Massimo and Laura. Feeling ignored since her wedding to Massimo, Laura ran into the arms of danger in the second installment. The third installment takes off from there itself. Now Laura is confused about who she wants to be with. While Massimo loves her with all his heart, that just might not be enough for Laura and she might just grow out of love.
Who are a part of the film?
Michele Morrone plays the lead role of Massimo. Unlike the last installment, he would only appear in one role this time. Anna-Maria Siekluca plays the role of Laura in the film.
Second and third installment release four months apart.
365 Days: This Day released on April 27 in 2022. The Next 365 Days will release on August 19 in the same year.
Will there be more of 365 days?
It is highly unlikely that the viewers get to see more of 365 Days. Since the book was also a trilogy, the film might just end at The Next 365 Days.