The new single "You" by Crisiskhan gets an everlasting admiration from listeners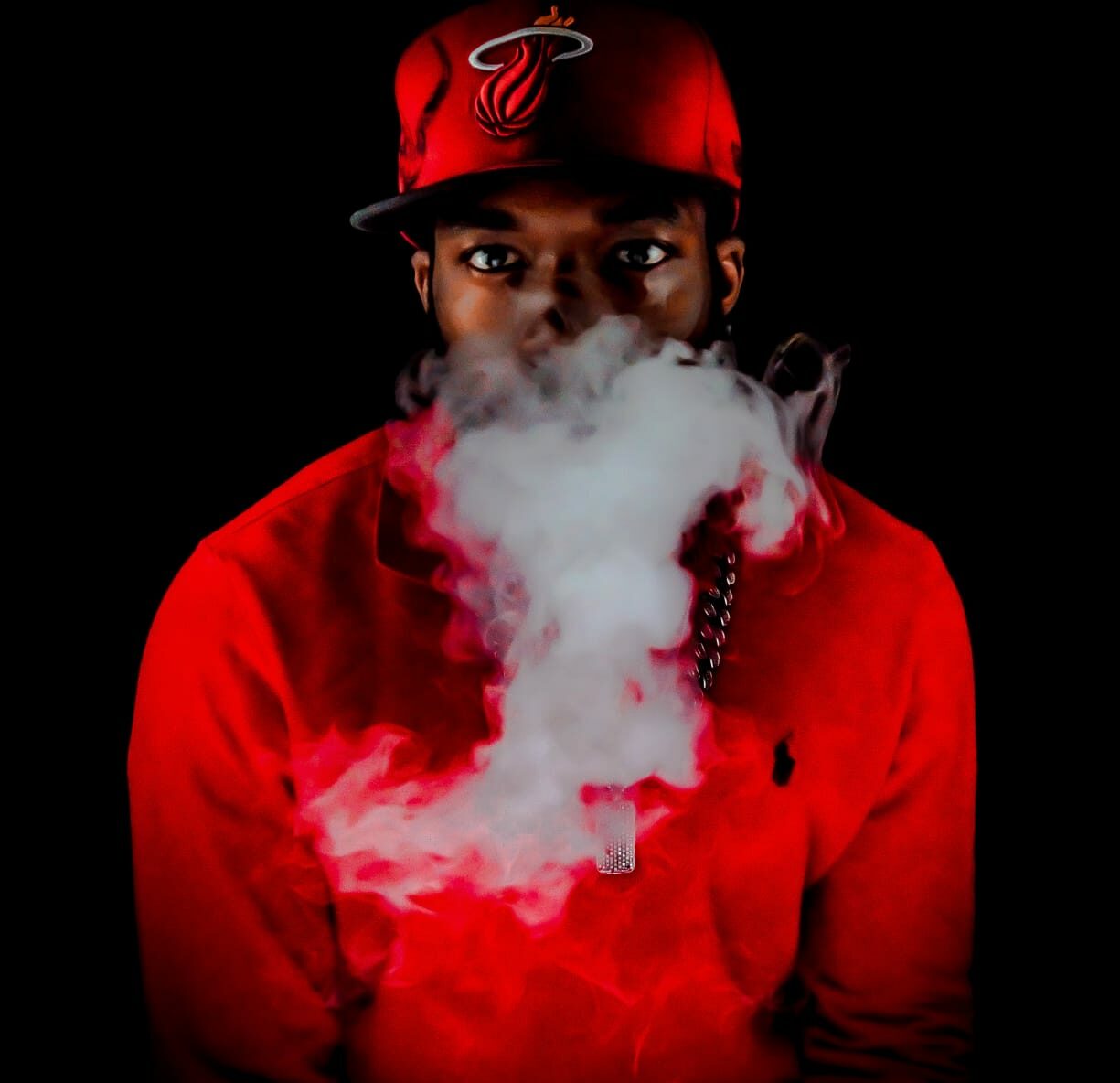 Music is perceived as the food for soul. It is the source of peace and tranquility for mind. It  relaxes our mind and refreshes our soul. It is considered as the source of inspiration if music is composed with thoughtful and creative lyrics. Number of artists keep on inspiring the listeners with their composition , lyrics and rapping skills. One of such creative and self-taught artist is Crisiskhan who  continues to delight music lovers with  amazing production of music and composition of  lyrics. He is versatile artist who is covering the horizons of recognition and popularity through his musical  skills of production and lyricism. He is an artist of great background in music, his love for the music from his very childhood isevident from his achievements
Crisiskhan is a 26 year-old American hip-hop artist/rapper song creator, and producer from Brooklyn New York. He comes from a family of musicians. From rappers to DJs and very talented producers. He credits the musically inclined environment he grew up around for his decision to pursue his passion. He is self-taught in the art of composing, producing, and engineering music. He considers himself a jack of all trades. He started making. He was just 13 when he fell in the love of music. Since then he continues to make lyrics and produce music. His first EP "Quarantine" was released on August 13, 2020. It racked up a huge appreciations and popularity from supporters. This master piece is the reflection of his amazing creation of lyrics and his love for music. The song made him a rising star, and helped him gather a holistic fan following. The "Quarantine" received immense acclamation from listeners that it crossed more than 1,000,000 streams. Famous for his raw east coast style lyricism and unique flow, besides his utilization with west coast style beats, he has secured huge number of followers with a very short period of time.
The recent release of the new single "you" has crafted a mind-blowing impact on listeners and got a tremendous commending response from music lovers. The song is the fantastic combination of hip-hop and R&B music, that can be manifested from lyrical structure and production of music. It is an exemplary artwork of Crisiskhan that has inspired the listeners so much. The song is available on several online music platforms
Due to unusual and out of the box, creative work in the field of music industry, the followers of Crisis khan are surging on every social media platform. You can follow him in hisInstagram accountto remain cognizant of his latest content. Besides that, he is active on tweeter. Adding to this , his music and songs are available on different platforms like applemusic.com, Spotify, and SoundCloud. The height of his popularity is increasing with every passing day. And the time is near when his songs and lyrics will be airing around every corner of the world.