The New Big Thing in Digital Marketing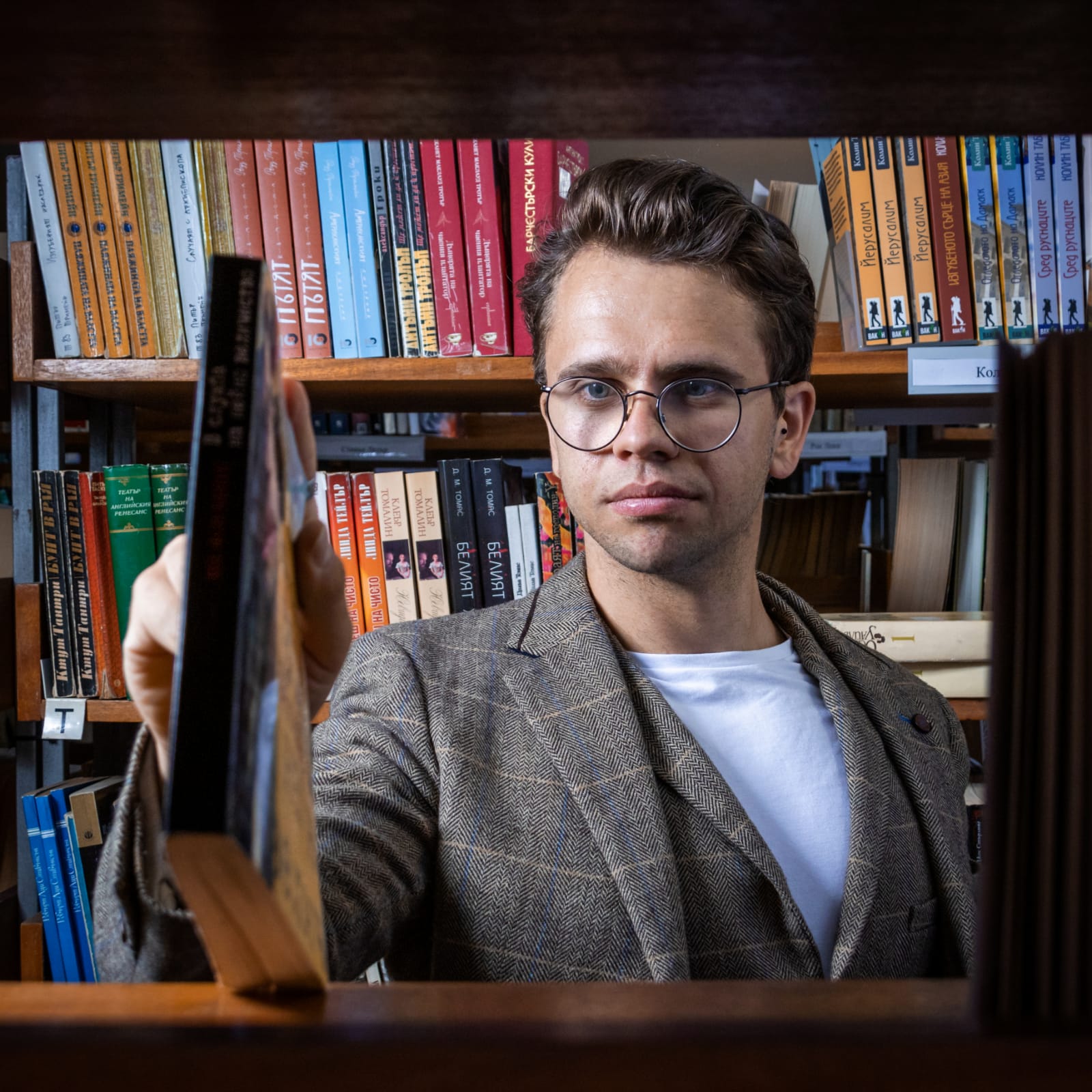 VGD Media is a digital marketing agency that helps companies with their marketing goals. Below you will read about Valentin Dimitrov, the founder of VGD Media, and why you should know about him.
Who Is Valentin Dimitrov?
Valentin was born in Bulgaria, and today he is 26 years old. He lives in Spain and England. You can find him in Manchester and Ibiza most of the time.
He had many hobbies and talents when he was younger. He loved to play the guitar, dancing, acting, running, and meditating. You will get surprised when you learn that he was a professional magician. All these hobbies and interests show a person who loves to take action and try things. This is his approach in business as well.
In the last few years, he has developed a passion for social media and digital marketing. He discovered that his skills and creativity could help businesses reach their customers online.
His skills are more valuable after Covid-19 than in previous years. Many businesses must go online to survive because traditional channels are not effective anymore. So, he decided to create VGD Media.
Can Valentin Help You With Your Projects?
People have an easier time trusting experts who can show results. Valentin has grown an Instagram account of over 50,000 followers. This number is much more impressive if you consider that he has created the biggest part of this audience in the last year.
Valentin shares interesting content about digital marketing and gets a lot of engagement on his posts. You can also contact him through the Instagram account if you want to ask for help with your projects.
Many online marketers would like to build a big following, but they don't know how to do it. They don't have the methods or the time to do it by themselves. In most cases, they lack the passion that it takes to engage people on social media because they focus on other parts of their business.
What Other Services Can You Get On VGD Media?
Valentin and his team can also help you with other digital marketing projects. Valentin is a social media expert, so you can trust them for any relevant campaigns. He can help with your Facebook page, YouTube, Facebook Ads, and many more.
It is not only about social media management, even if it's an important task. He can also work on your marketing funnel and other advertising programs like Google Ads.
Any digital marketing strategy's goal must be to create a brand and stand out from the competition. Valentin knows how to stand out and can help any business and personal brand achieve the same thing.
Conclusion
VGD Media is the next big thing in digital marketing. Valentin is the leader behind this top agency. He will make sure that your campaigns run smoothly and can reach your audience in the online world. If you need a hand with your projects, you can contact Valentin today.