The Journey Of A Serial Entrepreneur: Ray Pang Si Heng.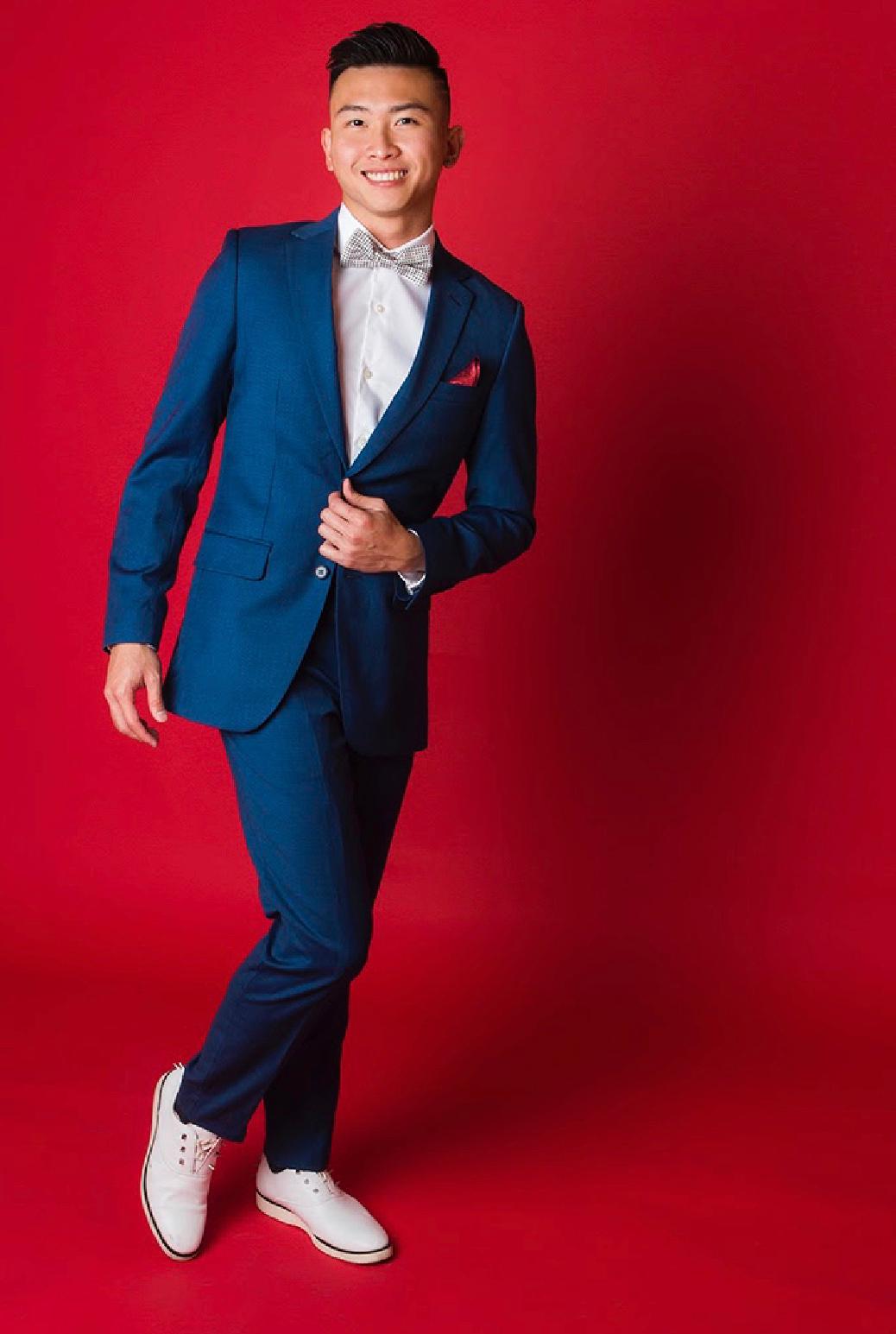 Today we're going to talk about a young guy in his mid 20's, having the wisdom of a 50-year-old and the energy levels of an 18-year-old. There was a time when he got laid off from his job and he realized that the safety net of having a decent 9-5 job was all an illusion. He then realized that he had to find a way to make money in any condition. Through self-evaluation and critical analysis, he then decided to take the leap of faith and invested $3,000 to learn how to make money online. There he broke the sales record and went from $0 to $10,000 in just 31 days.
Later on, he partnered with Wade Foxx to rebrand Speaker Agenxy as Speaker Agency and scaled the business into a 7-figure entity. He is none other than Ray Pang Si Heng, a Singaporean businessman based on the Gold Coast, Australia, who is busy breaking records and creating his own online empire while most people are busy being hamsters.
In March 2020, he launched a world-class self-development education platform that offers the ability for ambitious entrepreneurs, coaches, speakers, and aspiring online influencers to jump inside a monthly mastermind to learn directly from all the world-class elites. He named it "Addicted2Success Academy" and co-founded this masterpiece in collaboration with Joel Brown and his business partner Wade Foxx.
His journey as an entrepreneur is remarkable and highly inspiring for imminent entrepreneurs and influencers. Sharing his experiences, he told us, " I had to delegate the lower revenue tasks that I didn't enjoy doing in my business to other people, despite knowing that they will never be as good as me. This is what Richard Branson, Bill Gates, Steve Jobs, and all the super achievers of business had to go through. This is why you see Richard Branson water-skiing and enjoying his life despite owning multiple billion dollars companies. They had to learn to let go of the lower-level tasks even if they were the best at it so then they could focus on scaling the business while giving themselves the freedom to enjoy the time that they have with themselves and with the people that they care about. Because in the end, it doesn't matter how much money you're making if you're spending 24/7 working IN your business and not ON your business."
Someone said very wisely that it is the relentless who thrive to become the extra-ordinary and create a history for generations to remember.