The Growth of Koflows, the Korean Music Artist from NYC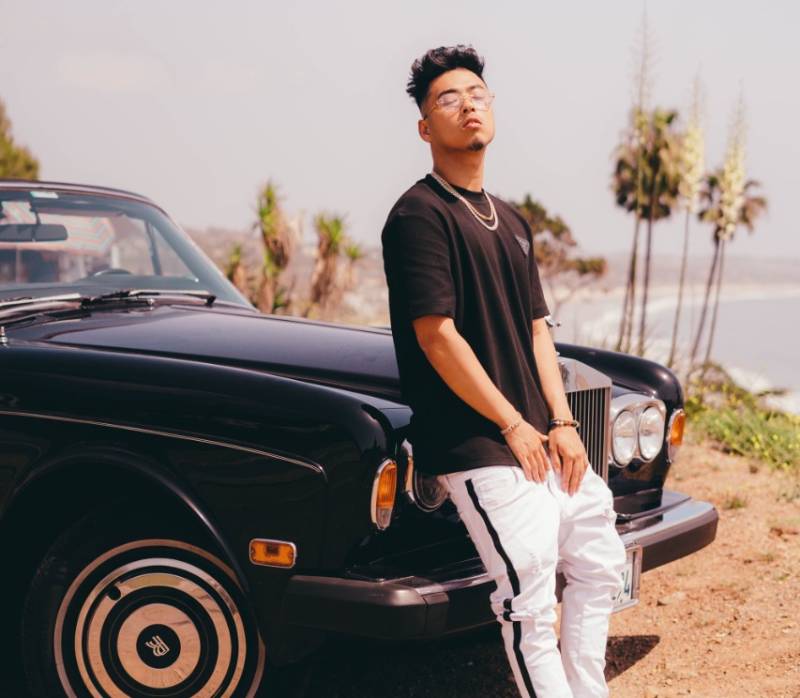 Koflows, is a New York-based multi-talented Korean musician. He has worked without being signed to a label since the beginning of his career. 50 Cent's DJ, Dj Whookid, picked up and co-signed his previous two singles, "Rollin Up" and "Reason," which were spinning on Sirius XM radio.
Koflows grew interested in music after witnessing a freestyle cypher at a party in Brooklyn, New York. This led to him meeting Kanye West's producer, Mike Dean, who co-signed him and invited him to perform at his M.W.A pop-up shop alongside Rick Ross, A$AP Ferg, Swae Lee, Desiigner, and others. After opening for Jhene Aiko Tyga, Madeintyo, and other artists at a festival in Hawaii, he moved there to work on his music.
Jhene Aiko's father, Dr. Chill, who is featured on many of her major songs and serves as Koflows' mentor and close friend, provided him the opportunity to work with him shortly after relocating to Los Angeles. Dr Chill appears as a guest artist on many of Koflows' songs, and vice versa.
In terms of personal and professional growth, he has widened his sound to become more eclectic and to approach his work from a worldwide standpoint. One of the most crucial milestones for him has been developing the confidence to express himself, something he will always value and continue to cultivate. Being self-sufficient has been a big milestone in his career as an artist after many challenging trials.
His future plans are to inspire a mass amount of people in different ways. He just wants to make dope music and sounds that move people mentally, physically, and spiritually. His short term goals are working on his next 3 music videos. One of the records he has coming soon is "Movie Scene" which is produced by one of Kanye West's Main Producer & Engineer, Anthony Khilofer.
►Stream Rollin Up on Spotify!
https://www.music.koflows.com/rollinup
►Subscribe to Ko's Youtube Channel:
https://www.youtube.com/channel/UC0O
►Follow Koflows:
https://instagram.com/koflows
https://tiktok.com/@koflows
https://twitter.com/koflows
https://facebook.com/koflows
https://snapchat.com/add/koflows