The Greatest Challenge in Bringing Blockchain to Finance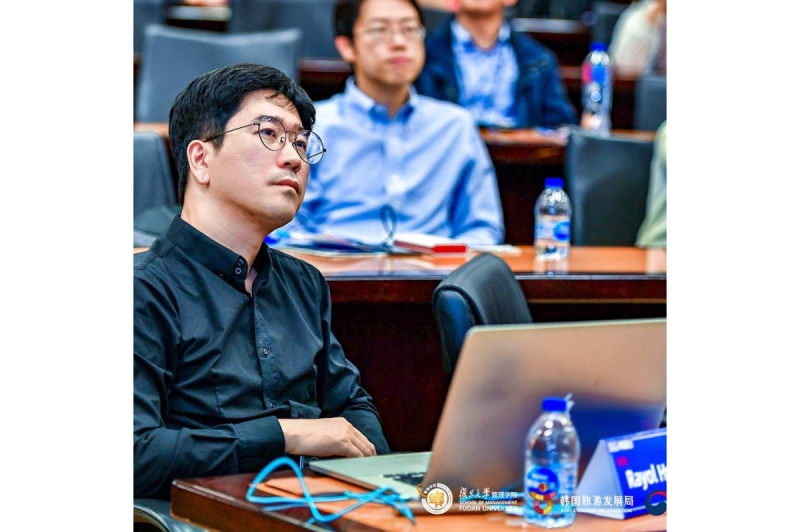 What does your company Hillstone Partners do?
Hillstone Partners is a traditional finance firm in South Korea. Founded in 1993, we are one of the oldest and most respected financial firms in the country. In fact, we've been recognized by the Korean government for our work, and we were the first mergers and acquisitions company in Korea. Hillstone has been focused on investment solely in Korea, but now our use of blockchain technology will facilitate global investments and build a border-less investment that overcomes geographical and legislative constraints.
What was one major challenge you've had to overcome to launch your new products?
I'm so excited about our new platforms – "Fundy" and "Investors" – which are launching worldwide this September. These platforms will merge traditional finance and investing with blockchain and allow global investors to connect with Korean business opportunities in a way that they never could have imagined. But the general opinion on blockchain is not positive. It's very challenging to get others to see it as a viable and positive option for finance. I needed investment experts to join the company who were excited about the opportunity that blockchain provides. Recruiting people that believe in blockchain has been very challenging, but we've assembled a great team that I'm very proud of.
What drives you to keep working hard each day?
I've always been excited about bringing new products to market – that's my main motivation. For me, being a pioneer or the first one to create something is more important than being the best in an established field. When I was doing music business, it was about producing something new and exciting for people to hear. So in the same way, I want people to be excited about something new in finance.