The first summer gaming showcase has been announced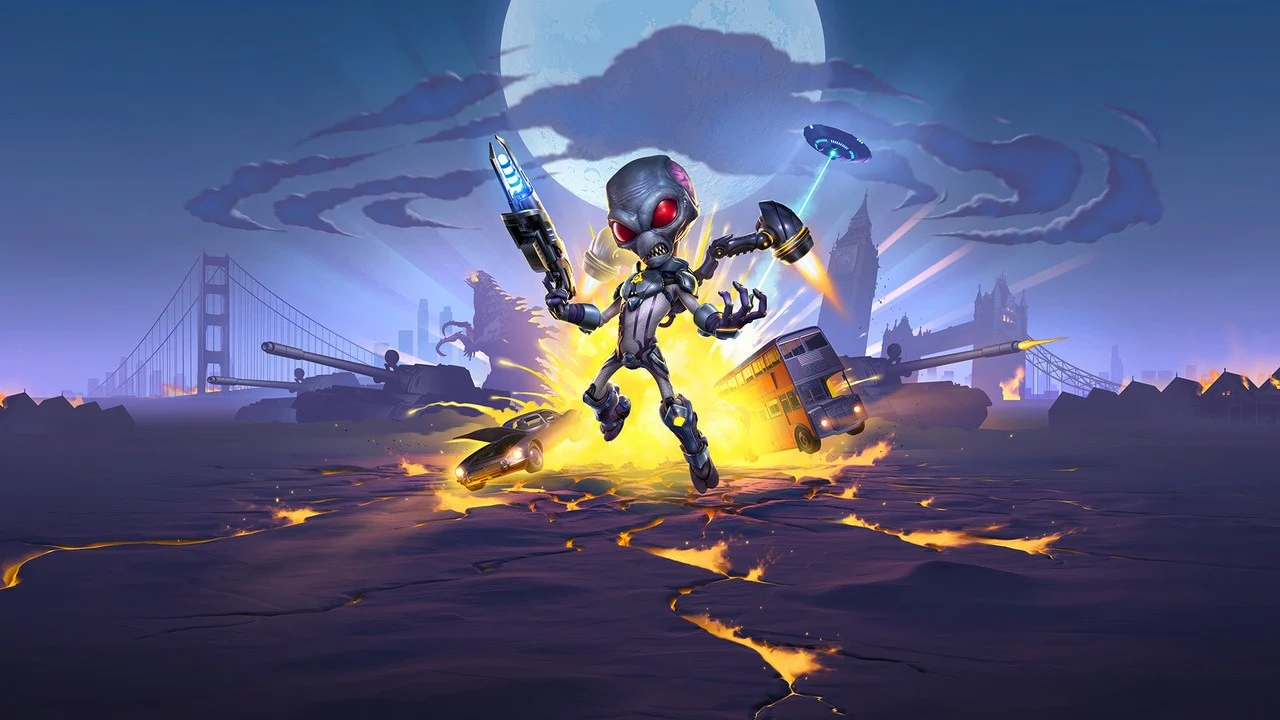 Publisher THQ Nordic is urging everyone to "save the date" of August 12, 2022, as it is the first in a long list of companies to announce a gaming showcase for the coming summer months. A press release notes that we should expect "many, even new games" to appear in new genres, covering both the original IP and licensed franchises.
The two games included in the presentation will be Outcast 2: A New Beginning and Jagged Alliance 3. The former is being released on PlayStation 5, while the latter is titled PC. The show will begin at 8pm BST / 12pm PDT / 3pm EDT that night with a pre-show hosted by HandyGames until the main event. Among the other THQ Nordic titles that can show up is Saint Rowe, Destroy All Humans! 2: Cursed, and SpongeBob SquarePants: The Cosmic Shake. You can learn the story of that final title through PS Plus this month.
Since the event takes place in August, we know it will not be part of the Summer Game Fest. Geoff Keighley has confirmed that their digital replacement for E3 will take place in June, and not for a few months.