The first 'Morbius' social reaction is called inspirational, camp, and worst miracle film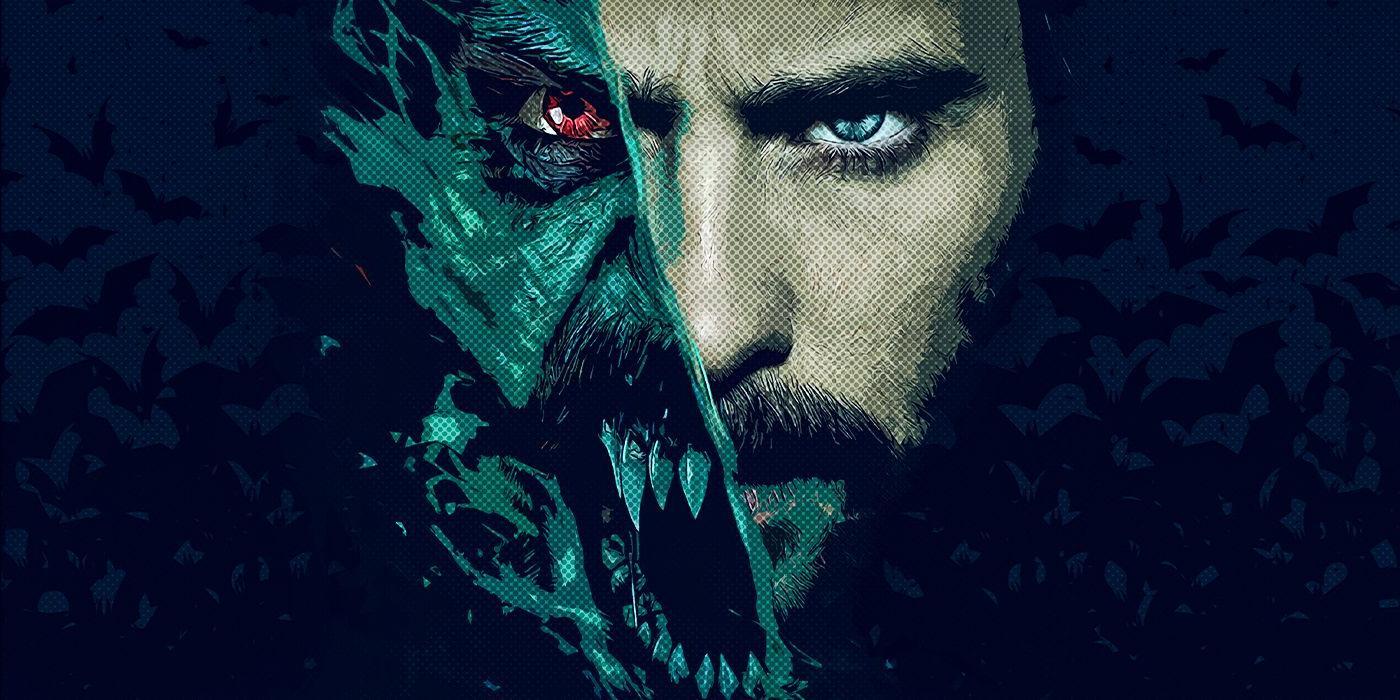 With the proliferation of the multiverse in many movies and television shows, it's not surprising that we see so many weird, less traditional heroes join, especially when considering Marvel characters. Just one of those new, off-kilter heroes, Morbius, the vampiric lead of the movie of the same name, was released in theaters on April 1.
Long overdue for epidemic, the latest addition to Sony's Spider-Wars – which now includes Tom Hardy's Venom and Dakota Johnson in the role of Madame Webb – House of Gucci star Jared Leto. Michael Morbius has been hailed as a scientist suffering from the disease. Rare blood diseases. When he apparently finds a solution, he is happy, not only because things are so wrong, that he is not leading to perfect health, but to a new, horrible version of vampirism that is bothering him and his loved ones.
The film, directed by Daniel Espinosa and written by Matt Sajama and Burke Sharpless, also features Adria Arjona, Matt Smith and Jared Harris along with Leto. Michael Keaton is also set to appear, allegedly with Adrian Tooms, his character in the MCU movie Spider-Man: Homecoming, known as the Vulture – and anything is possible, after watching a post-credit scene with Tom Hardy in last year's Spider-Man: No Home. Fans have also seen other hints at Multiverse throughout the film's trailer, although it's not yet clear how much the vampire anti-hero has to do with Spider-Wars.
But what do the first reactions think of Morbius? Are critics and journalists fascinated by this new idea of ​​vampirism, or is Leto's long-delayed anti-hero taking its place in the big canon of superhero (and supervillain) movies? Check out some of the film's opening reactions below:
Leo Rydell criticized the film's VFX, saying, "CGI made me think I was watching Fantastic Four '05."
One of the early comments said, "Jared Leto is better than WeCrashed."
One of the main points that Russ Milhem pointed out was that "none of the story sticks and so everything else is different."
"That's bad." Seems to be a common theme.
Some have even called it the "worst Marvel superhero movie of all time."
Others, like Simon Thompson, were fascinated by "Vamp with Camp."