The Australian government plans to amend its privacy laws following a serious cyberattack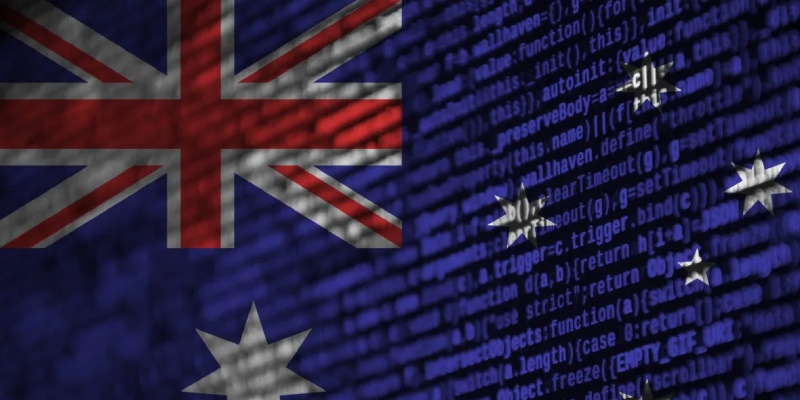 Australia Cyber Attack: Australia has made a commitment to spend A$1.66 billion ($1.1 billion) over the next ten years to strengthen its cyber Defenses.
Prime Minister Anthony Albanese announced on Monday that Australia will change privacy laws to allow banks to be alerted faster to cyber attacks. On Monday, hackers attacked the country's second-largest telecommunications company.
Home addresses, licence and passport numbers of up to 10 million users, or around 40% of the population, were compromised in one of Australia's largest data breaches, according to Optus, which is owned by Singapore Telecoms Ltd.
The company claimed that the attacker's IP address, which is a computer's unique identification, appeared to switch between European nations, but it opted not to elaborate on how security was compromised.
The episode, according to Albanese, was "a major wake-up call" for the corporate sector since some state actors and criminal organisations wished to access people's data.
He told radio station 4BC, "We want to make sure that we update some of the privacy protections there so that the banks can be informed if people are caught up in this way, so that they can safeguard their clients as well.
In order to resolve a legally and technically challenging issue, Cybersecurity Minister Clare O'Neil told parliament that she had a "very big" reform effort ahead of her.
One important topic, according to her, is whether the nation's main telecommunications providers are subject to adequate cyber security requirements.
A data breach of this magnitude would incur sanctions totaling hundreds of millions of dollars in other jurisdictions.
Customers whose driver's licence or passport numbers were compromised have been informed by Optus, a business spokeswoman said in an email. It went on to say that account passwords and payment information were safe.
Australia promised in 2020 to invest A$1.66 billion ($1.1 billion) over a ten-year period to upgrade the network infrastructure of businesses and families in an effort to strengthen its cyber defences.