The Afrofusion Emerging Star Akinsola Obafemi aka Obhe is ruling the music industry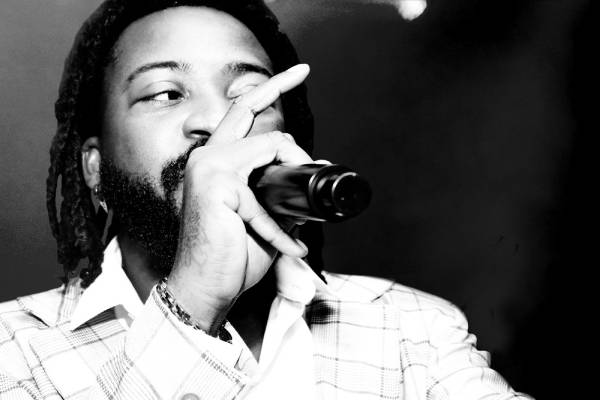 Akinsola Obafemi popularity known as Obhe is a gifted artiste, who previously worked behind the scenes as a producer for some well-known names in the Nigerian music industry like L.A.X, formerly under Starboy Entertainment. Nearly two years after deciding to be a full-time artiste, the emerging star has created a gem of a song, which any Afrofusion artiste would be proud of.
After gaining attention with his first single "On A Major" which was featured on Big Brother Naija realty show in Nigeria . He has been going relentlessly ever since then.
With over 50 thousand followers and subscribers combined on all social platform, his content has over one million total views since 2020 when he started professionally.
Obhe was born in Oyo State, Nigeria where he had his secondary School education and later moved to Lagos State in Nigeria to study Mass communication at the Lagos State Polytechnic, before he moved to Georgia to further his education at the University of Georgia.
He stated music at a young Age, His passion for music stems from his father's talent as a keyboardist, which in turn gave way for him to learn about musical instruments.