The Admirable Fashion Sense of "Lucy De Castenou" That Strikes Women of All Ages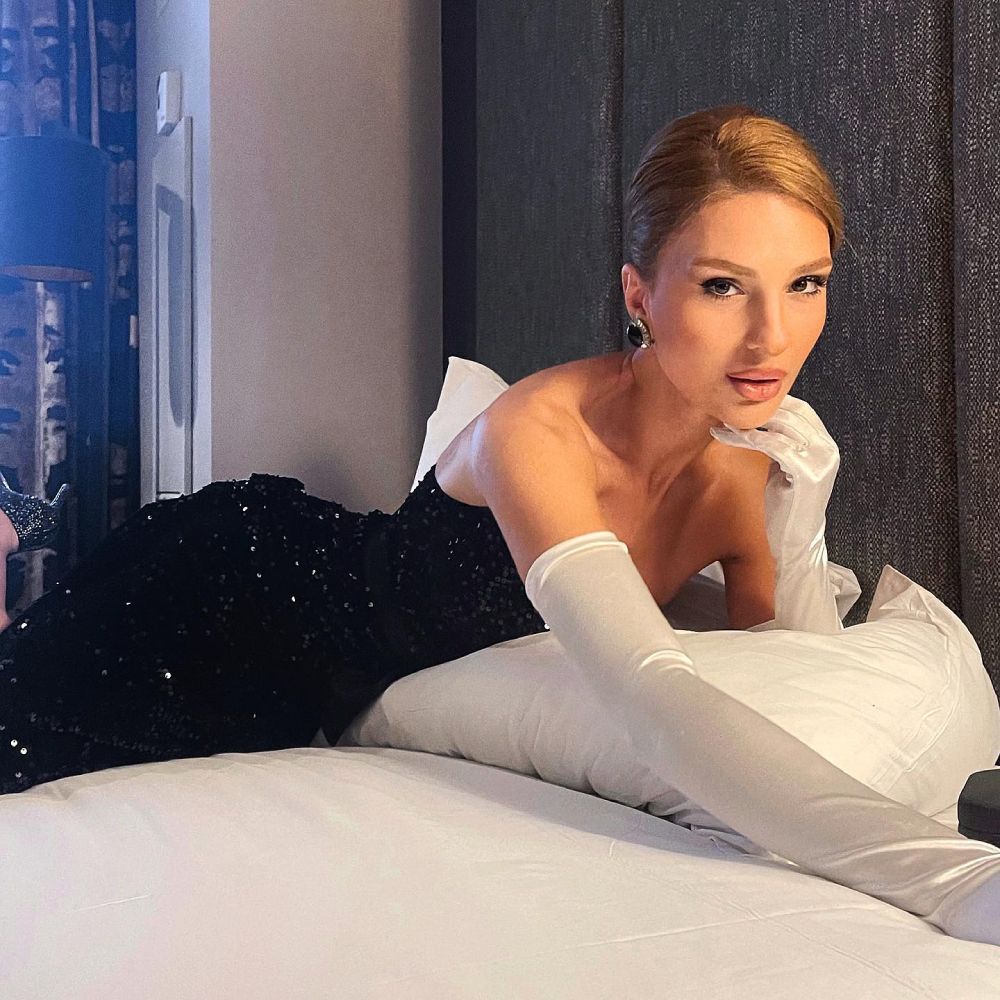 Even though colors and designs in clothing have evolved, brides have always chosen their desired styles to look their best for their events. Royalty and others of high social status were usually dressed to the nines. Those with little resources nonetheless considered weddings important occasions and dressed as formally as their finances permitted.
The English Princess Philippa's wedding to the Scandinavian King Eric in 1406 is the oldest known occurrence of white wedding attire in Western culture. She wore a white tunic with ermine and squirrel fur lining. White was a color of mourning for French queens at the time, but Mary Queen of Scots chose to wear it in 1558 when she married the soon-to-be King of France.
The White Wedding Gown's Evolution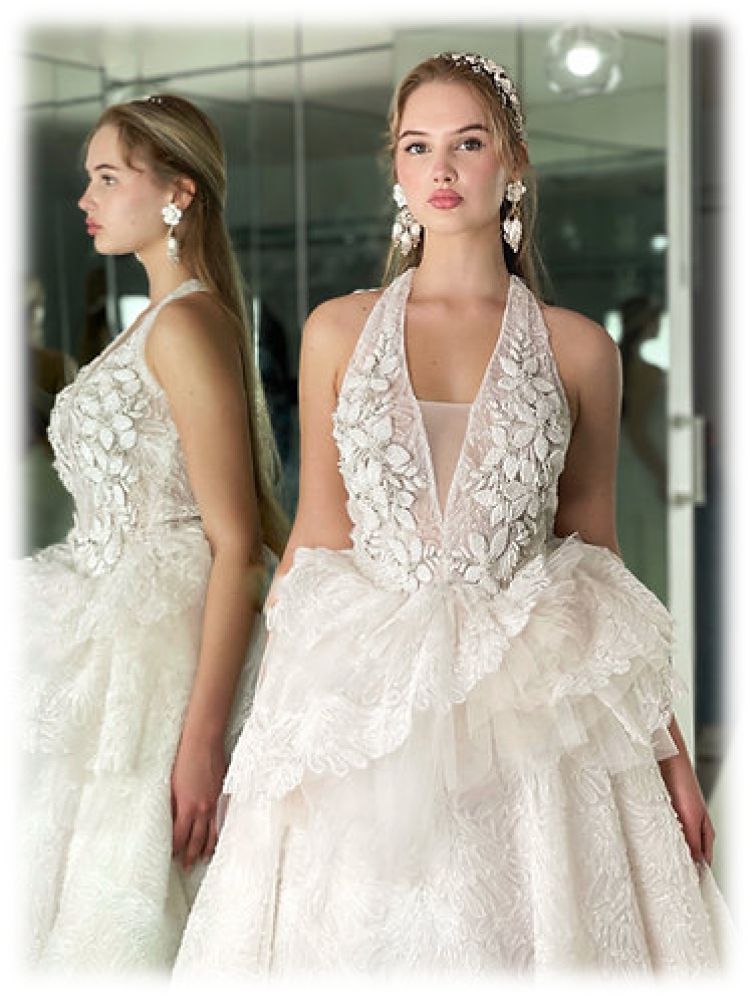 Once the propensity for white was established, it grew forceful and compelling with time. Although fashions changed through the ages, a white bridal gown became the standard in the Western world. It was not a surprise because ladies of high social standing throughout Europe and America rapidly adopted white wedding gowns. Even though numerous ladies wore white before Queen Victoria was credited with establishing the popularity of the white bridal gown, some continued to marry in different colors. The trend of white was established following Queen Victoria's wedding.
Dress designs with a small waist and puffed sleeves were fashionable in the early 1900s. Frills, high collars, and long trains were popular during the same period. Since 2010, brides have continued to customize their wedding gowns, and while white or off-white remains the most popular gown color, there are more options. Colored accents on gowns, blush wedding dresses, and solid-color or decorative patterns have all been popular. Nowadays, a wide range of fashion designers make unique dresses for brides, but not all are up to the mark.
Talking about fashion takes us to Lucy De Castenou, an American Fashion Designer born on December 10, 1942. She is a fashion creative director recognized for her wedding, evening gowns, formal suiting, ready-to-wear, and lifestyle brand. Lucy was born in Los Mochis, Mexico, to a family of five children. Her mother, Rosario De Samudio, was a fashion designer who taught her how to sew and drape. In 1962, Lucy relocated to Beverly Hills, California.
At Lucy De Castenou Couture, Brides Have Uncountable Dress Choices
While the white gown is generally today's standard, not many brides feel obligated to follow suit. Today's woman may have her wedding in nearly any style she wants. They will make the look stunning in whichever style they select, from an extravagant designer gown to a more casual beach wedding gown. Lucy De Custenou Couture has been dressing the fantasies of attractive and sophisticated ladies worldwide since the 1990s. Her need to design such a range arose as celebrities, kings, and dignitaries wear everything from work suits to beautiful couture bridal, evening gowns, and formal dresses designed by experts.
Lucy De Castenou Couture in Beverly Hills is vital for people who have a special occasion. Lucy has created many wedding gowns throughout her career and has the enthusiasm to do more. In her store, people can also pick from various patterns and high-end materials. Fashion seekers can mix and match two dresses, and Lucy De Castenou will customize them into one gown.
Lucy has designed many for her clients, and many of them have shared experiences on different review pages. Lucy owns a couture salon on Lasky Drive in Beverly Hills, California. Princesses and actresses, authors and ambassadors, philanthropists, and other notable females have been dressed by her in everything from wedding gowns and formal wear to casual elegance for meetings with heads of state. Her clients include Cristine Ferrare, Raquel Welch, Carol Burnett, LaToya Jackson, Edy Brood, Judith Krantz, Carla Landrat, Aimee Garcia, and more.
Traditional Wedding Gown Impacts
Observing the many influences on historical wedding gowns over time is fascinating. Women's wedding gowns have been heavily influenced by culture, socioeconomic status, and existing customs. Furthermore, monarchy, nobles, the wealthy, celebrity style, and personal wealth or budget constraints have all affected how women dress on their wedding day.
Women are more empowered than ever, with options for dresses that incorporate multiple cultural or historical influences. Today's women understand the less expensive, high-end designers, authentic vintage dresses, or even informal styles that reflect the modern acceptance of relaxed weddings. By being enthusiastic entrepreneurs, women like Lucy De Castenou have proved successful in a world of competition. People admire the designer for her efforts for women worldwide.