The ace digital marketing expert, Kashif Tahir, aka Kay Tee explains powerful digital marketing hacks for boosting sales.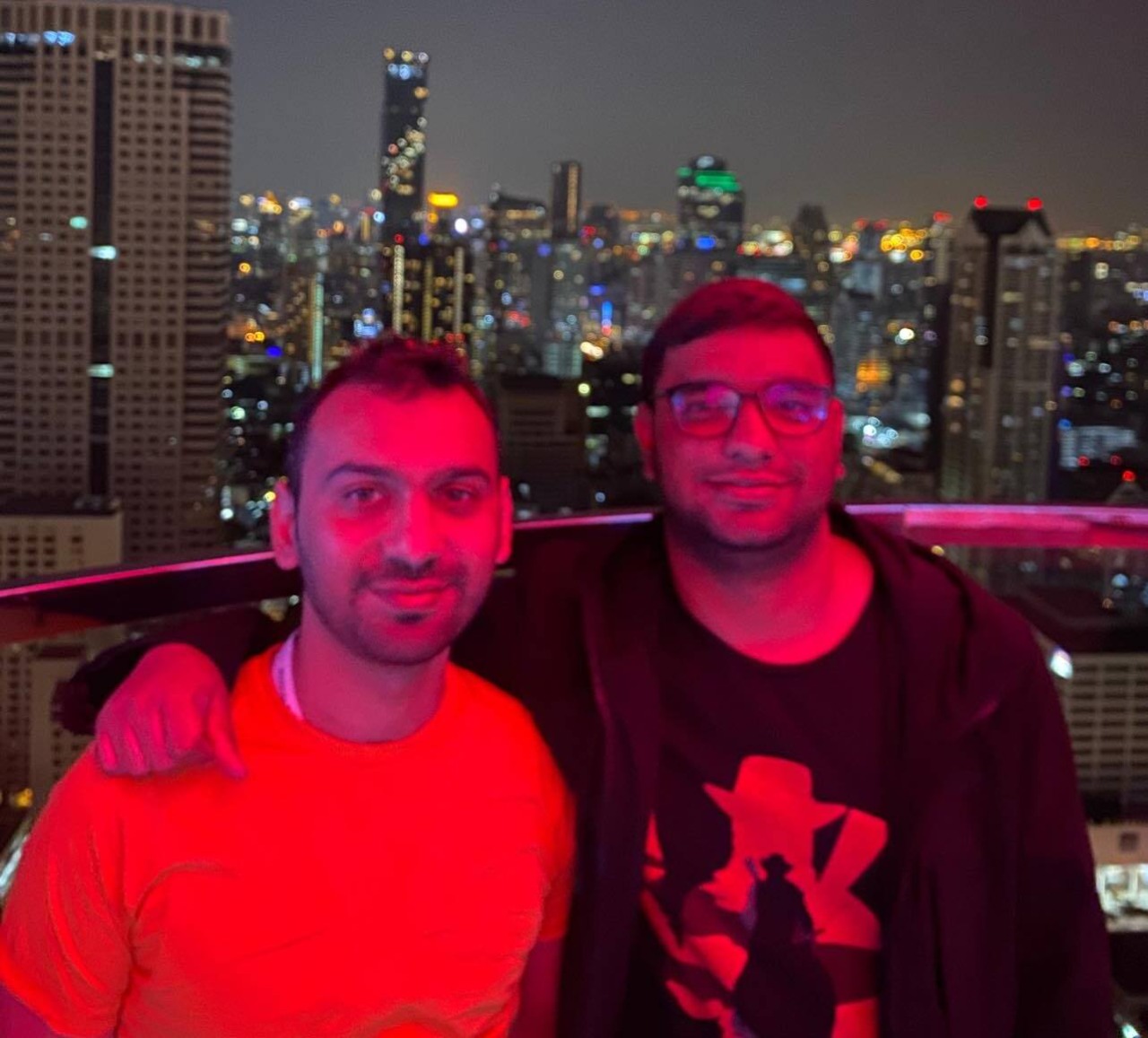 Kay Tee as the founder of 'Cuddle Marketing LLC' can't emphasize enough on the need of the digital space for flourishing brands and businesses.
The most buzzing word in the world of business today is digital marketing. It stands as one of the most powerful and effective ways for reaching people and target audiences, driving more traffic to websites and generating quality leads, ultimately leading to enormous sales. Only thing that people need to keep in mind is that it has to be done right by utilizing all the resources of the digital space and applying the same to the business as per its needs and visions, explains a young business talent and digital marketing expert from Lahore, Pakistan named Kashif Tahir, aka Kay Tee.
Amidst so much surge in entrepreneurs and brands using digital marketing, Kay Tee says it is essential for people to understand some powerful digital marketing hacks that can boost sales.
Running social ads: To fully leverage the power and potential of social media is also about running social ads on the medium. This is one of the common hacks for increasing sales through digital marketing. For starters, Kay Tee says people can utilize Facebook, Twitter and LinkedIn. Ads must also be made by keeping in mind the current times of the world; this easily gets connected to people and draws more attention.
Developing email marketing: After collecting the lead information from the website, entrepreneurs must then develop automated workflows that would nurture their leads. It is essential to personalize and segment, position the content around the leads' lifecycle stages, keep track of what drives engagement and movement and also test many subject lines and copy.
Hosting webinars: This is the new cool in the digital world where brands can host webinars and invite guest speakers for co-hosting and doing interviews using their products/services. This generates quality leads, says Kay Tee.
As the head honcho of Cuddle Marketing LLC, Kashif Tahir who started like just another fresher in the industry went ahead in becoming a prominent name as a digital marketing expert and entrepreneur who now turns people successful with his knowledge and expertise in the industry.
Media Information
Company Name: Mevrex
Website: www.mevrex.com
Contact Email: Lakshay@mevrex.com