Tha Vicious is going hard all 2023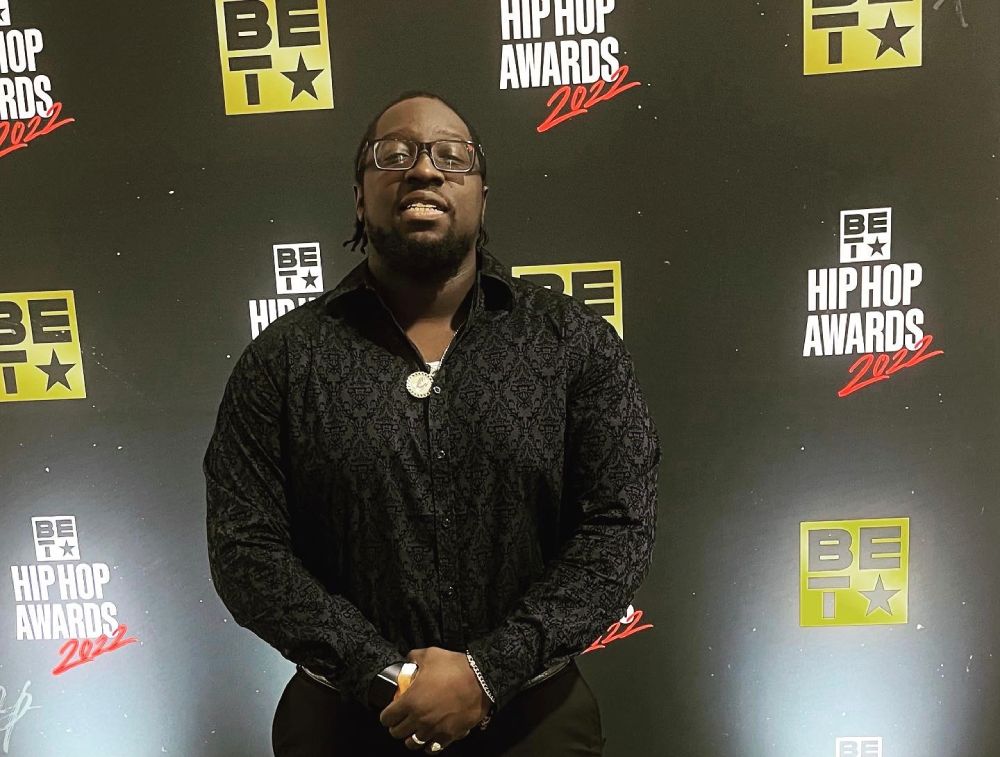 Hip Hop's most diverse artist hailing from Broward County, Florida, home to Kodak Black, XXXtenacion, Ski Mask Slump God, Ace Hood, Koly P, FCG Heem, LOE Shimmy, and many more. Tha Vicious has shown he can hang with not only the heavy weights from Broward County but those from the entire state of Florida, as well. Tha Vicious, growing up with a Haitian and South African background, was raised in a city filled with immense diversity. This included many Caribbean and diverse ethnic backgrounds, which has added and influenced his unique rap style. Tha Vicious has worked closely with DJ Epps and has also assisted with Uncle Luke's Super Bowl LIV Artist Concert.
Tha Vicious has picked up co-signs from The Game, Styles P, Soulja Boy, Daz Dillinger and Sauce Walka for his diversified style and flow coming from his series of "A Most Vicious Year" EP and "A Most Vicious Year 2" LP, with a major feature from Mike Smiff from Slip N Slide Records/Atlantic. Tha Vicious proceeds to work with top names in the industry, like D.K.E Author and Ocho Sneak. Tha Vicious' accolades have continued by teaming up with OG Bigga Rankin for the "Trappin From Tha Basement" segment, which was the first premiere episode for 2022. Bringing a new age of Miami bass bounce rap, with a mix that has familiarity from the NY conscious and drill genres, his music has gained comparisons to Trick Daddy, Snoop Dogg and Jeezy. The sound is crisp and catchy. Today Tha Vicious is finishing up the legendary TJ Money Big Brand tour. He is also looking to drop some new music in 2023. Stay tuned as Tha Vicious will be working with even more major acts and legends. There has also been talks of Tha Vicious teaming up with some legendary producers and Grammy Award winning artists for his upcoming albums, "A Most Vicious Year 3, Hightimes 3 and Hoodie Muzik".
A Most Vicious Year 2: ampl.ink
Stay Connected
Instagram: https://www.instagram.com/aviciouslove
Twitter: https://twitter.com/thavicious954