Tell Your Brand's Story – Brand.Education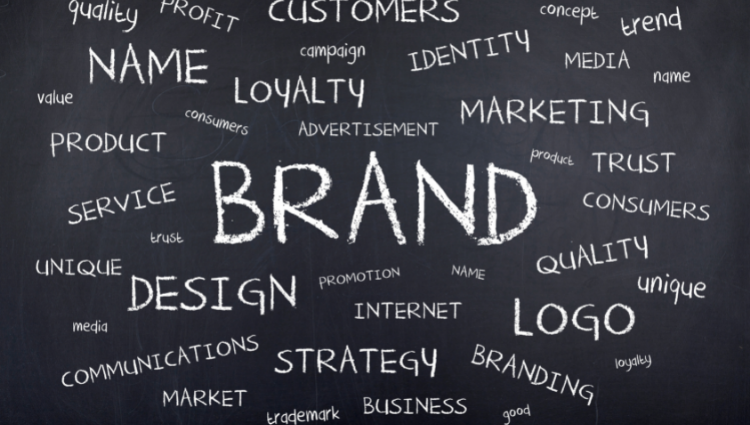 Brand.Education is a dedicated platform for brands, be it large or small, where brands can put up their press releases. The platform is being watched by both consumers and eminent journalists and news platforms. It simply means that news platforms can pick up the news from our platform and can publish on their own.
Brand Education is the world's first and one-of-its-kind digital platform, set with the only aim of bringing all the latest news, trends, polls, interviews and opinions about the brands TO YOU, from across the globe.
It is there mission is to educate readers on brands and get them all the news related to their favourite brand. This platform is meant for both, brands for publishing news releases, and consumers to understand their favorite brands, learn about new trends in the market!! 
Not just that Brand.Education is Online Visibility Expert dedicated to showcasing the expertise of personal brands and brands, spreading their message, creating a difference in people's lives, and leaving a lasting impression on the world. Brand.Education promise to build your brand so that you are recognized as a specialist and authority in your industry. 
Brand.Education Online Visibility Expert service is available for both individuals and businesses, and the service guarantee to help you position on search engines so you can all the recognition they deserve.  
To know more about Brand.Education and Online Visibility Expert services packages and other details visit: www.brand.education or email them at info@brand.education