Team Mohamed's is gearing up to be the world's best racing team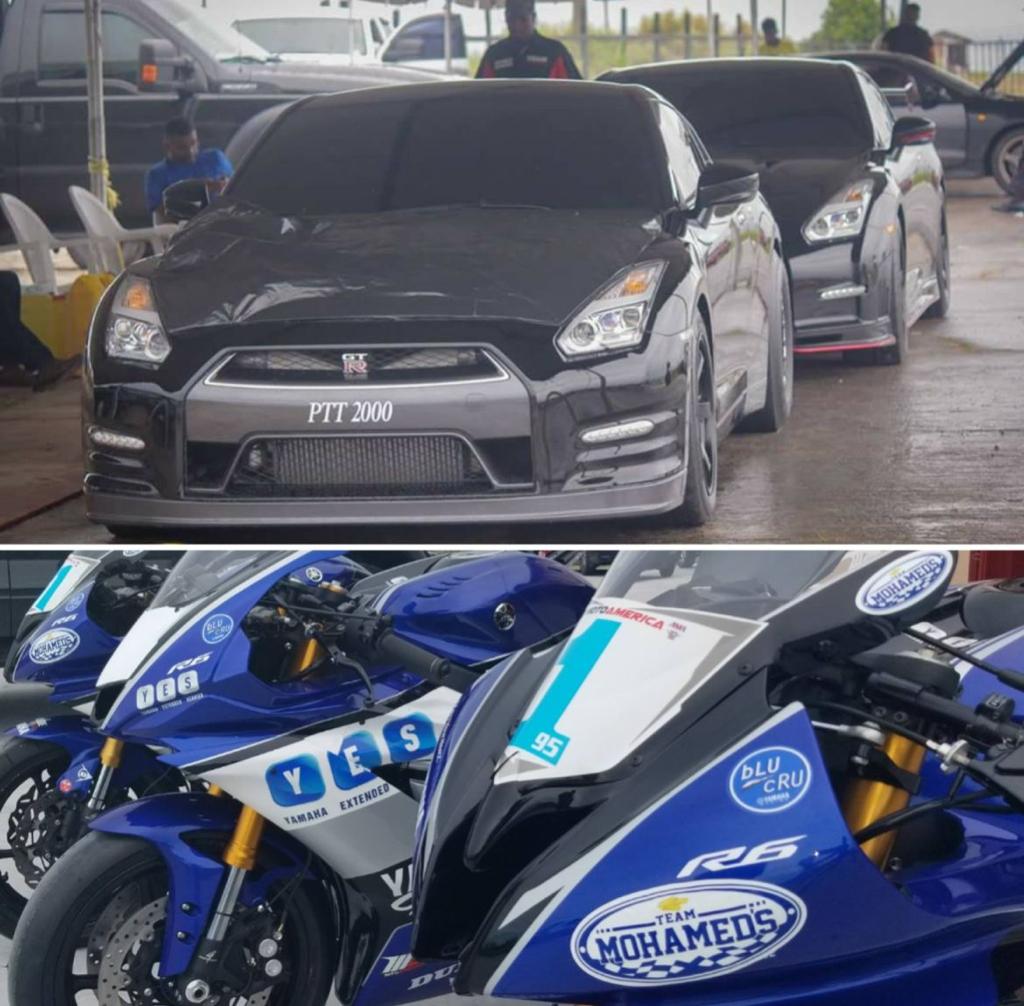 They want to gain global recognition and put Guyana on the world stage through their racing capabilities.
Sports have their own standing across the world, with different countries vying to make the sport they are good in better, and at par with world standards. Out of the many competitive sports racing has been gaining momentum since the past decade and many countries have geared up to enter the international arena by sprucing up their game. Guyana is not far behind as it has a fantastic team which is on its way to global success called Team Mohamed's. It is steadily setting its foot and racing ahead at a fast pace with their expertise and experienced team which are eyeing for the top position in the sport.
Speaking about his team, the owner Mr.Azruddin Mohamed says, "racing has gained humongous popularity the world over and is now looked upon as one of the major sporting events as compared to other sports. The amounts of money being pumped in is also the driving factor for this industry pushing hard to get a commendable position. I felt it was time to gear up for international events and hence started working on building my team which would be in accordance to world standards, and I have succeeded in building it up to a great extent."
He says that he wants Guyana to be known as the base of the best racing team in the world. He has been adding some of the best speed machines into his roof which include a 4000hp Pro Mod Ford Mustang, three undefeated GTRs, with horsepower ranging from 2000 to 2500hp, professional sports bikes and a Lamborghini Aventador SVJ. The kind of enhancements he has made to jack his team's infrastructure makes it stand shoulder to shoulder with the world's best. "I have been pumping finances to set the team at par with international standards, as the dream is to make it world's no 1." With the kind of efforts he has given to build up Team Mohamed, it won't be long before it captures the top position in the world of racing.
To know more, follow Team Mohamed's on Facebook – www.facebook.com/Teammohameds and Instagram – www.instagram.com/teammohameds.