Taking over the digital marketing industry as a young and passionate entrepreneur is Nafez Husseini.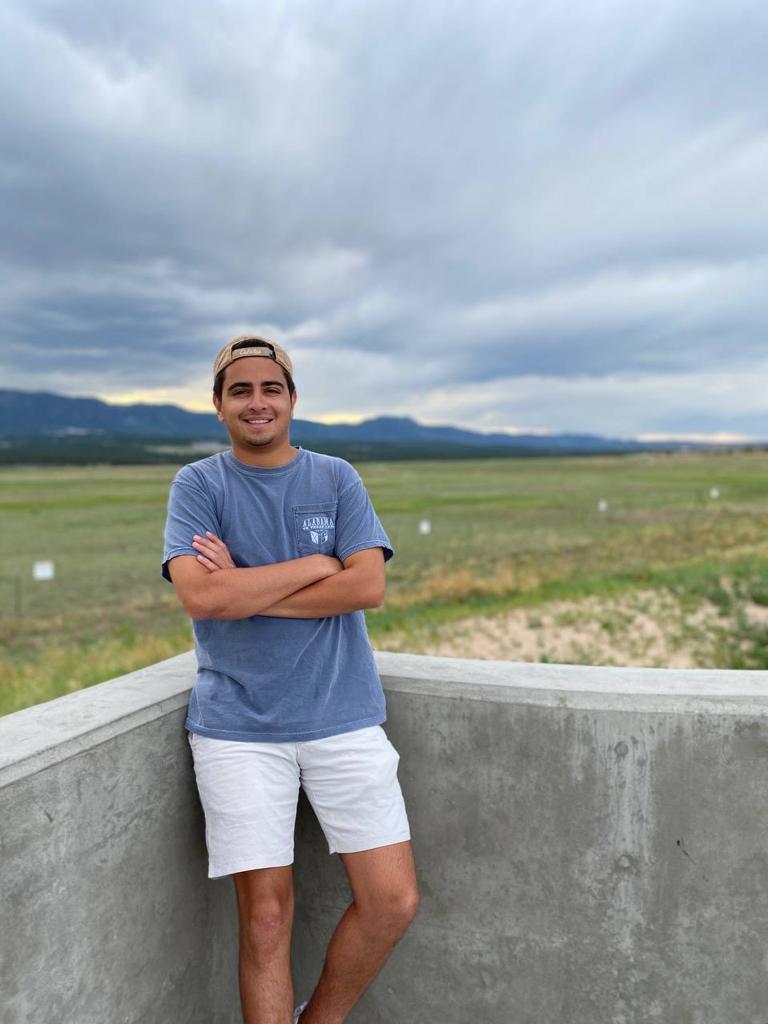 The youngster exudes pure passion and dedication to turn all his clients successful through his company 'Authority Media LLC'.
All around us, we would find people who are driven by the idea to make it huge in their respective niches. However, only a few of them go ahead in getting nearer their visions because they put in every possible effort right from an early age and work with a determined mind and heart for excelling in their businesses. We came across one such young entrepreneur who has been doing extremely well in the world of digital marketing, consulting and advertising; he is Nafez Husseini. He is a youngster hailing from the Middle East and today has gone ahead in making it huge across the social media marketing and digital space all over.
He was born in Jordan and lived in many other countries of the Middle East. When he turned 7 years, he moved to Houston, Texas and by 13, he was already into the social media world, growing Instagram accounts to millions of followers. Getting deeper into the industry, he began loving it and by 16, he became the owner of a social media marketing agency, mentored by Tai Lopez, who helped him build his business, 'MediaHusky'. He attended Texas State University for two years and became a Pi Kappa Alpha fraternity member and won Best New Member as well.
Nafez Husseini also worked for Apple while in Alabama, from where he got graduated from The University of Alabama in 2020 with a marketing degree and a 4.0 GPA. Nafez Husseini also has experience working at a job in Denver, but after a few months, he quit the same to focus on growing his business. Today, the youngster runs Instagram accounts and has millions of followers while residing in Texas. He is the owner of his firm named 'Authority Media LLC' which specializes in marketing, consulting and advertising. It helps businesses, brands and people to scale themselves and drive revenue using social media platforms like Facebook, Twitter and Instagram.
Looking at the early rise of this young talent in digital marketing and advertising has influenced many others to believe in their dreams and get nearer their visions in life. To know more, visit his website, https://www.nafezhusseini.com/