Survival and Growth: The Imperative Digital Embrace for MSMEs in Today's Landscape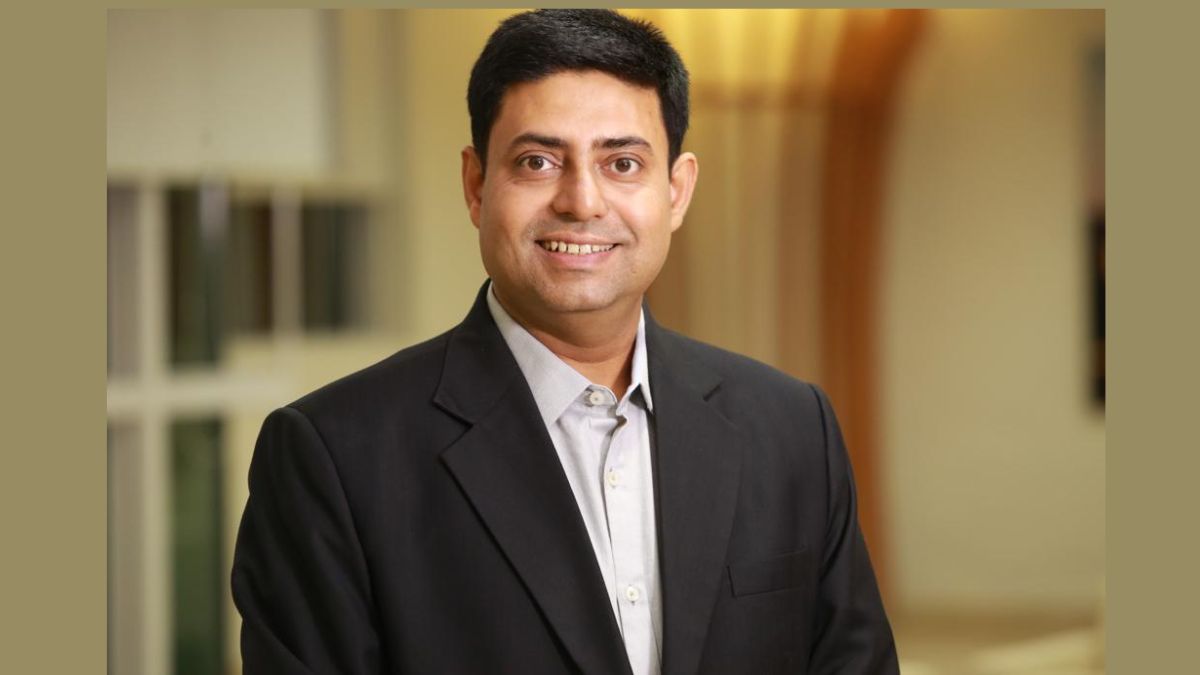 New Delhi (India), November 16: Micro, Small, and Medium Enterprises (MSMEs) in India stand as the cornerstone of the nation's economic foundation, contributing consistently to over 30% of the GDP and generating employment opportunities for over 11 crore individuals.
India's aspiration to become a $5 trillion economy is intricately linked to the growth and development of its Micro, Small, and Medium Enterprises (MSME) sector. As we step into 2024, there is a renewed impetus for growth in this vital sector.
The COVID-19 pandemic spurred rapid digital adoption in MSMEs globally, particularly in India. This led to a significant transformation as Indian SMBs and MSMEs embraced digitalization, automation, and hybrid business models and pursued both online and offline growth strategies.
Adopting technology and innovative business models has proven to be a game-changer for MSMEs, opening doors to a pan-Indian market and, in some cases, global export markets. This transformation has helped them transcend geographical confines and propel their growth to new heights.
The integration of digital technologies and automation within the operational framework of MSMEs has ushered in a paradigm shift with profound implications. This transformative journey transcends the mere expansion of market reach; it profoundly impacts every facet of these enterprises, resulting in a robust upswing in business dynamics.
The ramifications of this evolution extend beyond the horizon, manifesting as a substantial improvement in the "Ease of Doing Business" for MSMEs, heightened profitability, scalable growth, and unwavering resilience in the face of challenges.
Furthermore, the process of digital democratization, facilitated by the government's proactive push for digital initiatives such as the Unified Payments Interface (UPI), the Jan Dhan-Aadhaar-Mobile (JAM) trinity, and the Digital India campaign, has brought about tangible transformations in the landscape of Small and Medium Businesses (SMBs) and Micro, Small, and Medium Enterprises (MSMEs).
These initiatives have not only expanded the reach of digital services but have also paved the way for SMBs and MSMEs in tier-2 and tier-3 cities to reap the benefits of this digital revolution. As a result, the once-prominent digital divide is now gradually diminishing.
Significant progress has been made over the past 3-4 years.
Progress has been made, but more work is needed to achieve the $5 trillion economy goal by 2024, as new challenges await.
The government should be proactive in anticipating these new challenges and align its strategies with the genuine requirements of Micro, Small, and Medium Enterprises (MSMEs). This alignment involves laying a strong and enduring foundation for their sustained growth, supported by well-crafted policies, comprehensive programs, and robust financial support mechanisms. In doing so, we can ensure that the digital ecosystem continues to propel our economy towards its $5 trillion target.
For MSMEs starting their digital transformation, recognizing the essential need for change is the first step; it's no longer a luxury but a necessity in the digital age.
Once this acknowledgement takes root, the path forward becomes clearer. The next pivotal step is to craft a well-defined digital adoption and transformation strategy.
This strategy should elucidate what digital transformation signifies for the business and establish measurable objectives to gauge progress.
Equally vital is the formation of a dedicated digital transformation team. This team should comprise individuals from diverse departments, each contributing a range of skills essential for driving the transformation process.
Selecting the right technology solutions that harmonize with the business's digital transformation objectives is of paramount importance. The technology chosen must align seamlessly with the broader strategy.
Before implementing sweeping changes across the entire organization, it is prudent to pilot these changes on a smaller scale. This approach allows businesses to test the efficacy of their strategies and make necessary adjustments before full-scale implementation.
Digital transformation is an ongoing process. MSMEs should regularly assess their progress against benchmarks and adjust their strategies as needed.
The 3Ps encapsulate this transformation: People, Processes, and Platforms.
People First: People are the foundational element of digital transformation. MSMEs must scrutinize their existing workforce, their roles, and their skill sets. Providing internal stakeholders, such as senior executives, managers, and team members, with clarity regarding their roles and responsibilities is essential for the success of any transformation initiative. People drive decision-making, influence technology selection, shape process deployment and optimization, and play a pivotal role in recruitment. Avoiding the trap of concentrating too heavily on technology and processes while overlooking the people involved is imperative.
Process: Processes define the "how" aspect of digital transformation. They are sequences of steps and actions that combine to achieve specific goals. For MSMEs, understanding how to utilize people and technology to solve business problems and achieve desired results is a critical aspect of the transformation process.
Platform/Technology: The platform/technology element provides the digital tools that people can use to implement the defined processes. While technology is an essential component, it should not be the sole focus. MSMEs should avoid the mistake of investing heavily in technology without aligning it with the right people and processes. Combining the right people with the right processes and the right technology is the key to a successful digital transformation journey.
The time has come for small and medium-sized businesses in India to embrace digital transformation wholeheartedly.
Those who are willing to explore and experiment will surpass competitors who are also adapting to new technologies, heralding a digital dawn for Indian MSMEs in 2024 and beyond. In this transformative era, the digital imperative is no longer a matter of choice; it is the key to survival and growth in today's landscape.
AUTHOR – JUBIN MISHRA
The author,Jubin Mishraholds an extensive understanding of the Business requirements of India's small, medium and family-owned businesses. His strategies and insights are helping middle-market companies, embrace digital, create sustainable growth paths and unlock value. As a partner at Blue Helion, Jubin acts as an advisor, mentor, and member of the CXO and Founder's core teams and also helps define and operationalise the transformation agenda. Here, he leverages his extensive experience to help promoters and business owners reimagine their businesses by creating a successful digital and automation roadmap.