SUKKI SINGAPORA: FROM SHOWGIRL TO SINGAPORE'S RISING STAR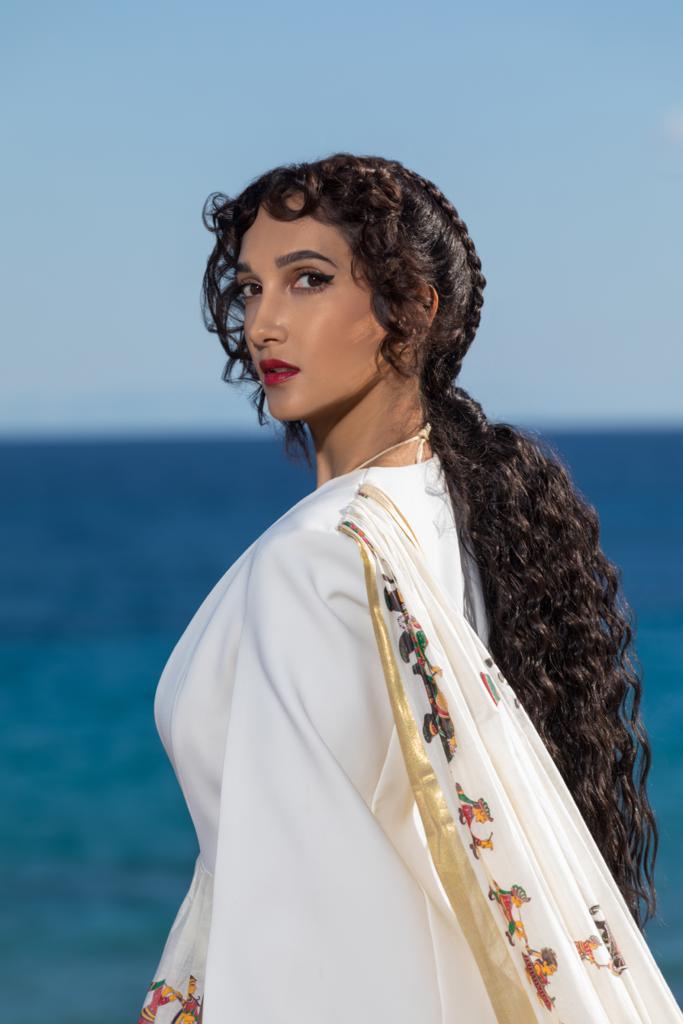 Sukki Mennon, you might know her Sukki Singapora was Singapore's first international burlesque performer. And after her stunning success in burlesque, Sukki Menon is now shifting her focus towards newer avenues.
Sukki Menon's debut was a big break, it was on Netflix's Singapore Social. The reality show followed the lives of people in the friend group and showed how the young Singaporeans navigated through tricky terrains of career, romance and family.
Many would give away all the riches in the world to be a lead in a Netflix series and consider it a landmark moment in their lives. Sukki too considers it a landmark moment but knows she has many more landmark moments on her way.
The entertainer and activist has appeared in Tatler, Forbes, BBC Worldservice and BBC Asian Network, championing feminism and female empowerment.
Her activist streak is well recognised and earned her a nomination for the "Asian Women of Achievement Award". Further, she also serves as a global ambassador for The Sharan Project, a UK-based nonprofit organization.
Her quest for women empowerment is also present on her social media pages. Sukki often posts inspirational content on her Instagram and Twitter about supporting women. She has a big following on both these platforms and is determined to use it for a good cause.
She also uses her Instagram to share photos of both her work and personal life. They reveal more about what she does when the cameras aren't rolling and give a better picture of who she is and what she values. As she shared in a recent Instagram post showcasing a trip to her family home in Kerala, India
"I feel a deep sense of responsibility to be the best for my social media audience as much as for myself, so I hope I can continue to bring positivity, kindness and creativity to the spaces, places and people that need it the most."