Star of the music industry Omido just released his latest song, "Toxic," With Rick Jansen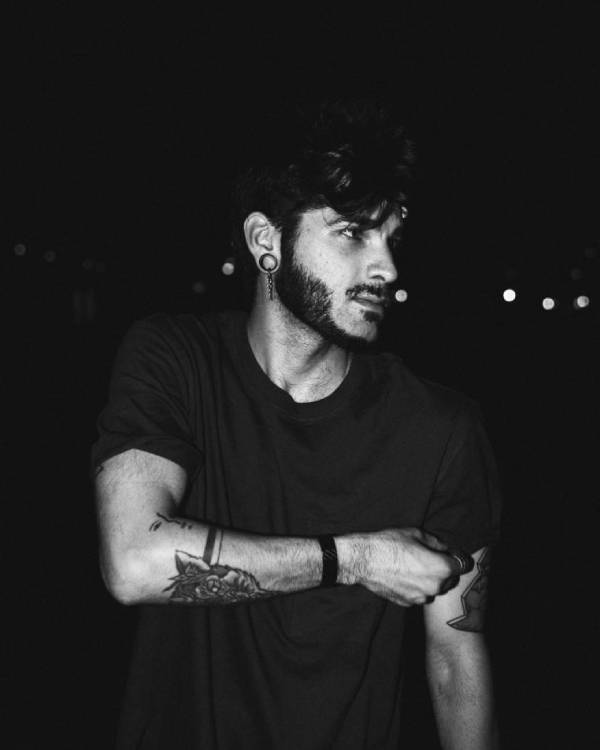 Omido, an Austrian producer, returns to grace listeners with a stunning interpretation of Britney Spears' electro-pop mega single from the 1990s, which serves as his reintroduction to the world of music. This musical version depicts the inner strain generated by a terrible but lustful relationship through powerful voices and a characteristic violent bassline, accompanied by some calm but thrilling guitar notes.
He released his new Song " Toxic on December 8 2021
The inspiration behind his new song "Toxic" Ft. Ricky Jansen
Omido, an Austrian, shared his thoughts on his newly released song!
In Omido's words, "the music was playing at a meeting with some friends when I heard it, and as I deliberately read the lyrics for the first time, it struck a deep chord with me at the time." Being in a toxic relationship was a feeling I had personally experienced, and my subconscious found a way to depict that feeling visually. I've been obsessed with the idea of making this song my own ever since that moment caught my imagination. "Recreating a timeless classic is a timeless activity that never becomes stale."
His latest song, "Toxic", is also available on Spotify or you can listen to Omido – Toxic (ft. Rick Jansen) on YouTube.
Omido's Background Information
Jan Engelmaier, known by his stage name Omido, displays unteachable attributes such as intrinsic skills.
Engelmaier began playing the guitar at the age of fourteen, and soon after, he began making and producing music. He was born in Vienna, Austria, and began his remarkable career when he was fourteen.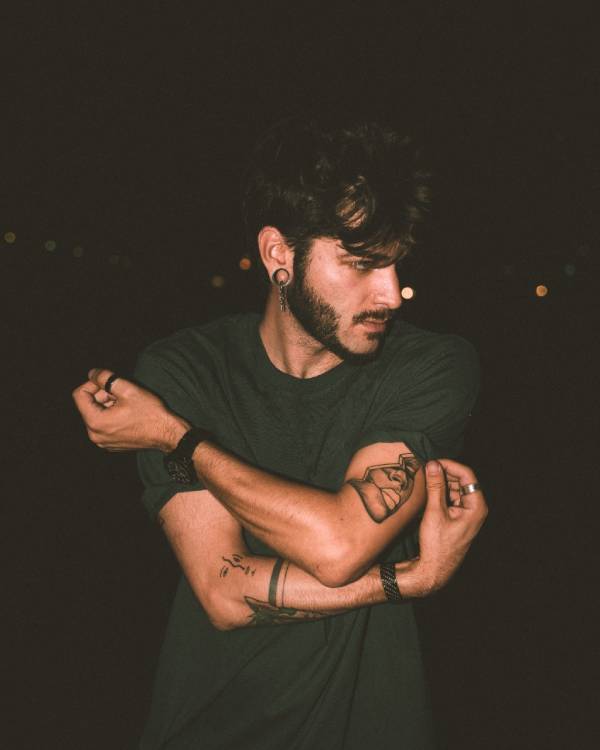 Omido's Collaborations with other artists
In 2020, Engelmaier partnered with Felix Reichenauer, a fellow Austrian producer, composer, and industry peer who shared his vision and enthusiasm for the music industry. Immediately following the public release of the connection, the duo released their EP "Love, Sex, Drama," which includes songs such as "SILVERLINE," "Without You feat. Bibi Silvija," and "A Girl Called Jazz feat. Tobi Swizz," among others. When their song "LSD" got well-deserved notice, getting more than 10 million views on YouTube and more than 2 million views on digital streaming outlets worldwide, they decided to call it quits. Omido began his musical career as a single alternative musician, giving new sounds to the ears of tranquil minds and honest, emancipated spirits with his original songs.
In an interview with buzz music, when the interviewer asked him about his 2020 pandemic journey, he stated that!
The year 2020 was fantastic. It was an incredible year for us, and we established a reputation for ourselves in the business and made many valuable connections. I'm pleased with myself. On the other hand, we deal with many personal troubles and mental health challenges. It has impacted us that OMIDO, originally a duet, has decided to disband. It's complicated and unforgiving, but it was the right thing to do. Everyone appears to be content at this point.
To get more information about his latest music, you can follow him on Instagram.