Square Releases a Series of AI Instruments Designed to Strengthen Enterprises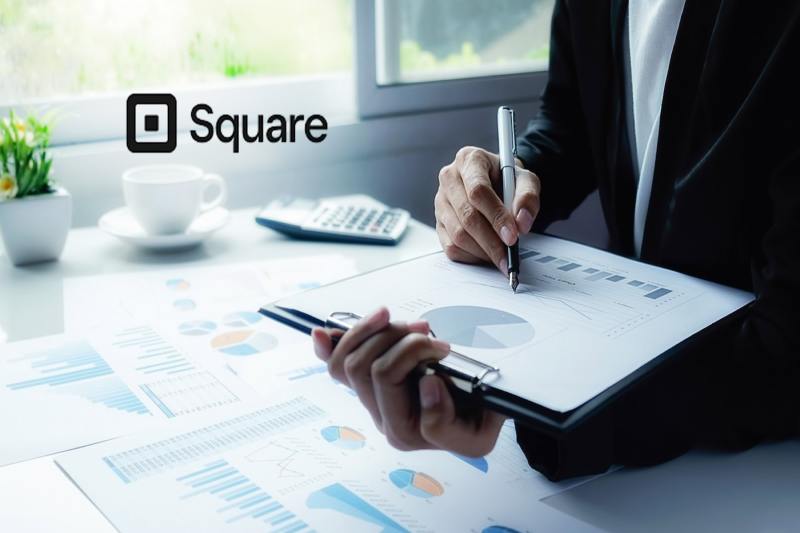 Point-of-sale and e-commerce platforms Square has released a list of ten new AI tools designed to help small businesses in different sectors increase productivity and concentrate on expansion.
Square's new features—six of which are content creation-focused—are the result of a combination of artificial intelligence technology. To develop food menu designs or swap out photo backdrops for realistic ones, two tools—Menu Generator and Photo Environments—use image generation. The next four features—Personalized Email Copy, Website Copy Generator, Team Announcements, and Suggested Replies—create a range of texts for various mediums and purposes by utilizing LLM algorithms similar to Chat-GPT.
The remaining aspects concentrate on simplifying management of businesses. While Auto-Imported Services enables service-based businesses, like spas or advisors, to move appointments between booking platforms, the Auto-Generated Library enables sellers to swiftly add auto-recommended items to their product catalog. Additionally, Square has developed a Kitchen Category system that leverages AI to enhance the coordination of front-and back-of-house activities in dining establishments. Finally, customers can add new products to their digital point-of-sale system quickly and efficiently without having to spend hours creating listings for each entry thanks to the tool called Item Descriptions.
The latest social media and e-commerce site to incorporate artificial intelligence into its lineup of goods and services is Square. Even though artificial intelligence (AI) has become somewhat of a marketing term, its widespread use is already altering how small company owners interact with their customers and run their companies. Even while not every function is required for every business, entrepreneurs should nevertheless be aware of the most recent AI integrations specific to their sector.