Skye Rider to release the new Single Aliko Please Tell Me (APTM)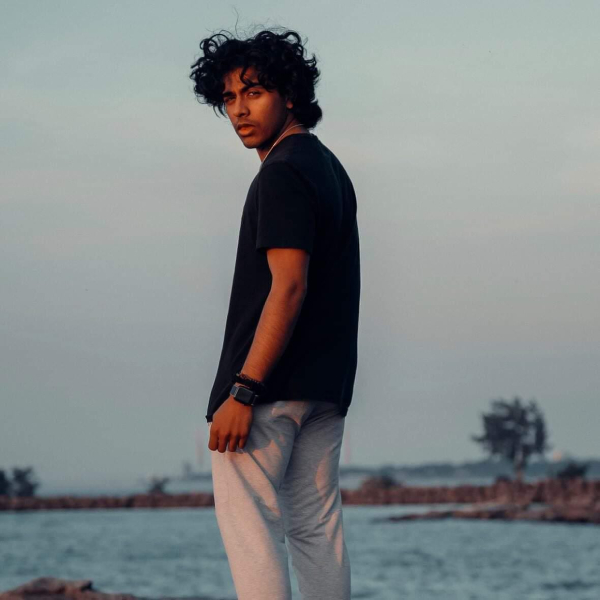 Skye Rider will declare the release of his new song which will be available worldwide on all streaming platforms.
Skye started writing this song in early 2022 when he was in his hometown Minsk, Belarus. With struck by inspiration, he wrote a song within hours. Expressing the way he was feeling at the time. Aliko Please Tell Me is a ballad about a man who is confused about the situation-ship that he is in. Skye sings about the need to know what to do as a result of it.
As Skye has stated in his latest Instagram posts, Aliko Please Tell Me along with 4:00AM Story and Let's Be Crazy are preludes to his new upcoming album that is said to release in the summer of 2022.
Who is Skye Rider and Why is he famous?
Subramonian Narayanan known as Skye Rider (born 17 December 2001) is a Canadian-Indian singer, songwriter and musician. Born in Kerala, India and raised in Minsk, Belarus, he began writing songs around the age of fifteen. Writing his first song in 2017, Skye released of his independent single "the pain" in 2020.