Shubham Vaidyan An Entrepreneur Redefining the Taste of Chai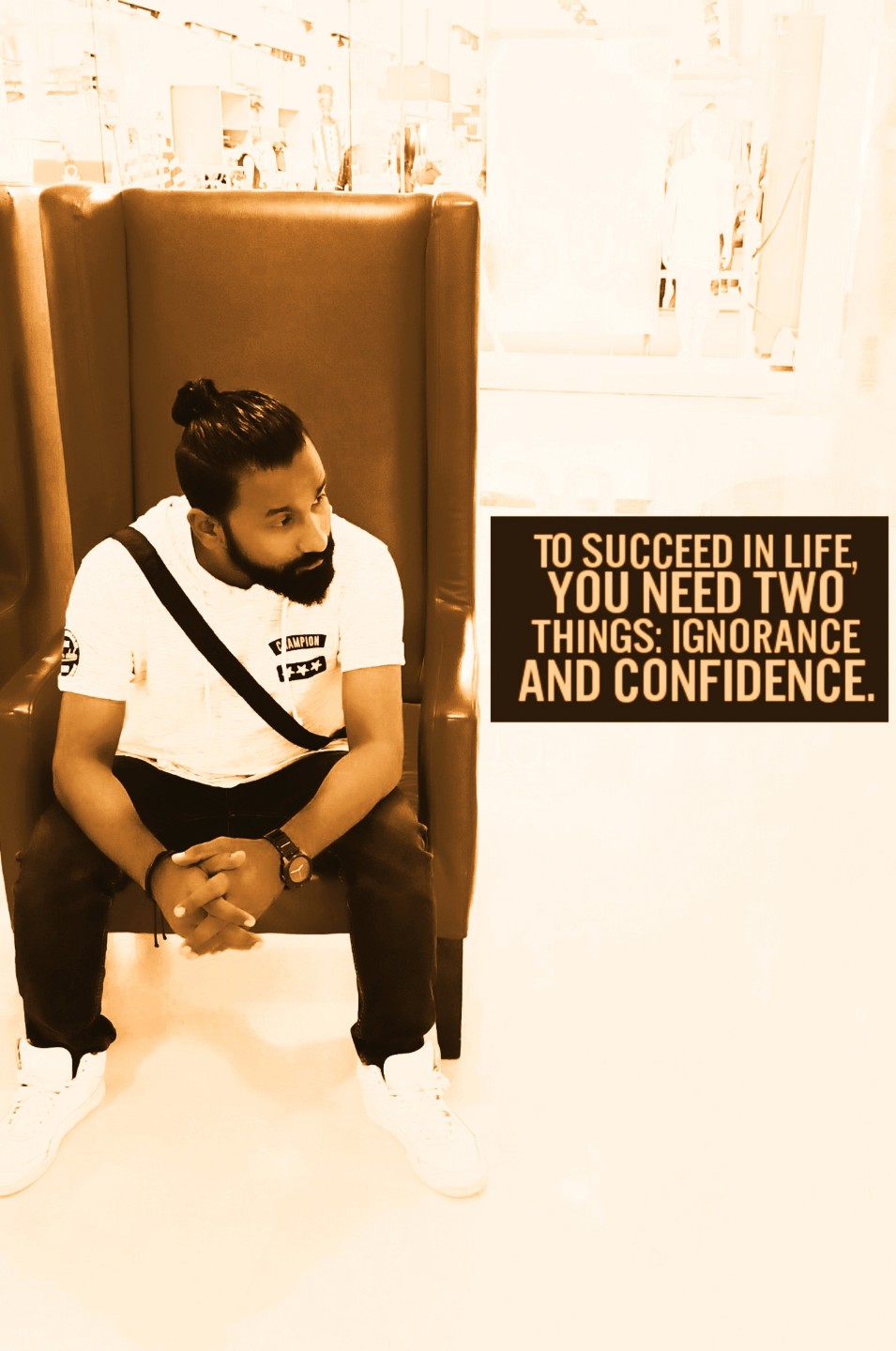 Hey! If you are a tea lover then you must know this person .
Shubham vaidhayan:The "chai" pioneer is finally here.
Ok…hold on..let me introduce.
Shubham vaidhayan : –
A Young entrepreneur | A Millionaire | A Dancer | A philanthropist | A Software engineer | A MBA holder | A Railway government employee | And also runs multiple start-ups like –
www.shagunsale.com
www.coppercontainer.in
www.bettercakes.in
www.coolmatcher.com
And his the most popular and loved startup is WOW CHAI.
An overload of talent right..!!Guess what…He is from our own loved city of Muzaffarpur(Bihar).
Nowadays,where young people are struggling for government jobs he,despite having one, refused a live in lap of comfort and runs startups locally.He believes in creating employment rather seeking for it.He quotes "its practically impossible for the government to provide everyone with jobs,rather it's our responsibility to come forward and create employment opportunities for the youth".Shubham Vaidhayan is an engineer and a MBA from a well renowned institution so,not only he has technical hands but also excels his counterparts in management skills by quite a margin.He is a voracious reader and has read numerous amount of books about the startups,thus,implements all his knowledge into reality beautifully.His startup "coolmatchers.com" is the leading website that provides you with printed t-shirts on demand and also Carries merchandise that connects the earth of your hometown.
But as I said people are obsessed with WOW CHAI.This Chai parlor serves you with more than 50 flavors of Chai in which most flavors are developed by Shubham Vaidhayan himself .This place is already a sensation.He tells us that he used to travel miles to get a good cup of Chai and thus thought of opening a destination for Chai lovers where all the best flavors are available under one roof .Despite resistance from his family and knowing that 9 out of 10 startups fail, he was adamant over his dreams and dared to leap.It also backs his vision as Wow chai gives employment to more than 5 persons.People are coming from nearby towns to experience this place and already Shubham is getting a lot of requests to get the franchise and within a year you're gonna see WoW chai in all the 38 districts.So don't worry if you're not from Muzaffarpur.In Muzaffarpur also Shubham Vaidhayan has finalized 5 outlets.
So don't forget to get a merch from coolmatchers which is definitely gonna improve your cool quotient and try a cup of chocolate chai at Wow chai,I have already,trust me you're gonna be lost in the taste of it and if you want to explore the world of Chai then this place is meant for you only.
So all the best to him for his upcoming ventures and his dream to uplift the youth.