Shawna Cale: A Speaker, Author, Physical Therapist, Life Coach and Also Holistic Health Practitioner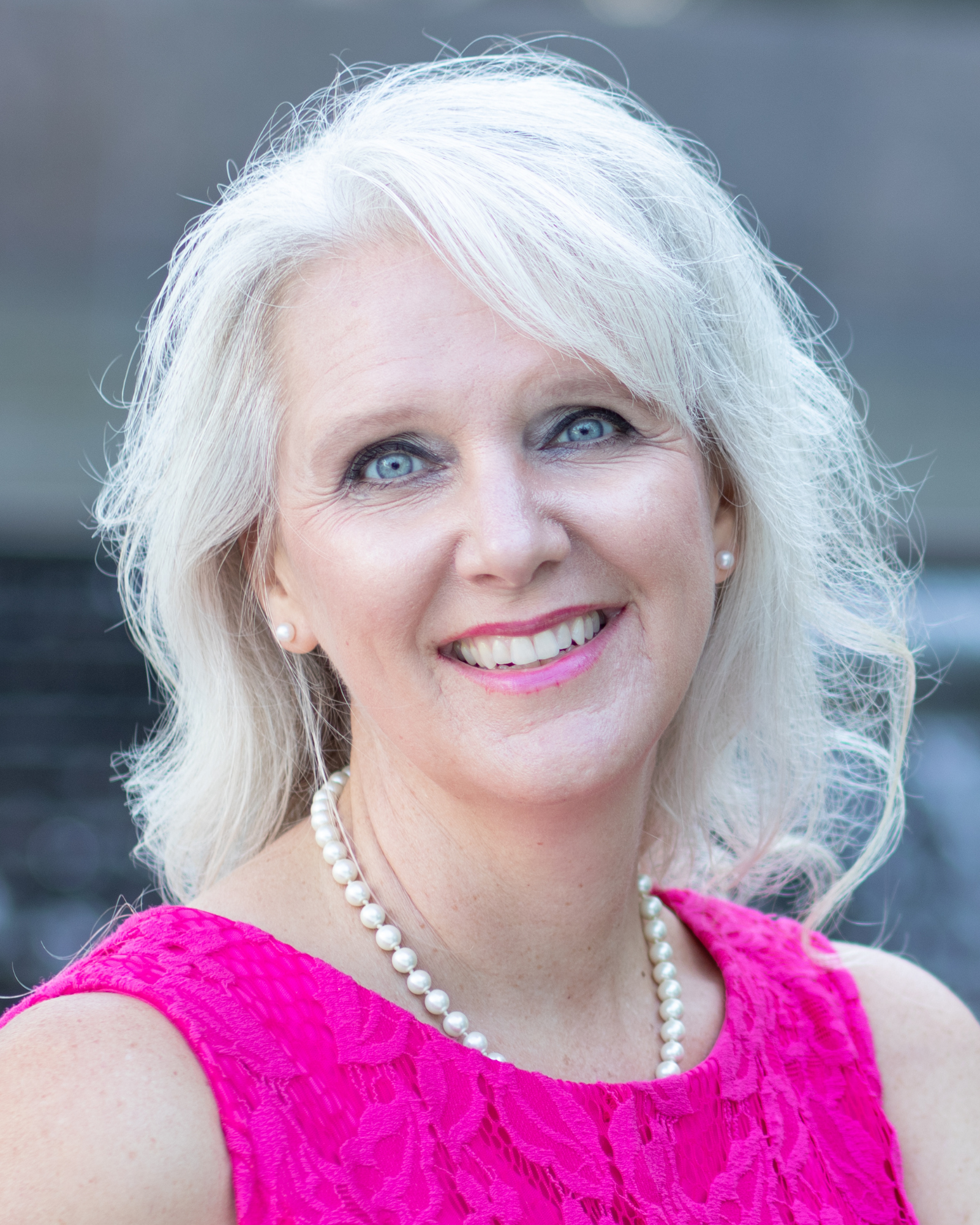 Shawna Cale has a very interesting life, doing everything that she wants and never compromising on her dreams. She is a very innovative person, who loves to travel around the world and have fun with her children apart from working as a physical therapist and a holistic health practitioner. To add a cherry on top, she is also an author, motivational speaker and an established entrepreneur. She loves to live her life the way she wants to without being stressed about things, after all, she speaks about how people can remain stress free and practises that in her own life too.
Shawna Cale married her college sweetheart named Kevin in 1992 and graduated from physical therapy school immediately the next year. Currently, they are a happy family and she owns an out-patient physical therapy clinic that she shares with her husband. At the moment, that is a home based business so that they can give more time to her family and dedicate more hours to living their own lives.
If there is one thing that Shawna enjoys- it is to help people out with their issues, not only life issues but also their health issues. She has spent a lot of her time researching, and experiencing, gaining enough practical and theoretical knowledge to write a book. Bye Bye Normal Hello Exceptional: Living A Life Of Less Stress And More Energy! ; is a book written by her where she shares her life story and also the road map which can help out other people experience a life of gratitude, love, forgiveness and some other motivating concepts. With this, Shona has changed a lot of lives and influenced thousands of other women by giving them a book that literally teaches them more about life than any other person could. When she embarked on a spiritual, physical and emotional journey, not only her own life changed but also the lives of thousands others were influenced. She regards Jesus as her guide, loves her family and strives to help out as many women as possible so that they could truly live their life to its full potential. After all, her belief is that, everyone must have an exceptional life, free from all the tiring things that bind them.
The page shawnascale.com gives us all an opportunity to try to remodel our lives and build it on the pillars of love, faith, hope and gratitude. It offers a wide range of blog pages that you can chose from. For example, The Key To Less Stress, How to have more Energy in a depleted world, how to face the unknown fear that smacks you in the face, and so on. Shawna Cale is really passionate about transforming lives and creating a support system that will help you reach your goals. Join their exceptional community today, I bet you won't be disappointed! In fact, you will come out with a brand new perspective on life. One of the best certified holistic health and wellness coach, Shawna focusses on the whole person and how their life impacts their health. Not just mental needs, but also the physical ones, she does it all.
Are you stressed and anxious about life? Shawna Cale is sure to help you out!