Shane Makan: Redefining Fitness Solutions through His Experiences at 'Hammer Fitness'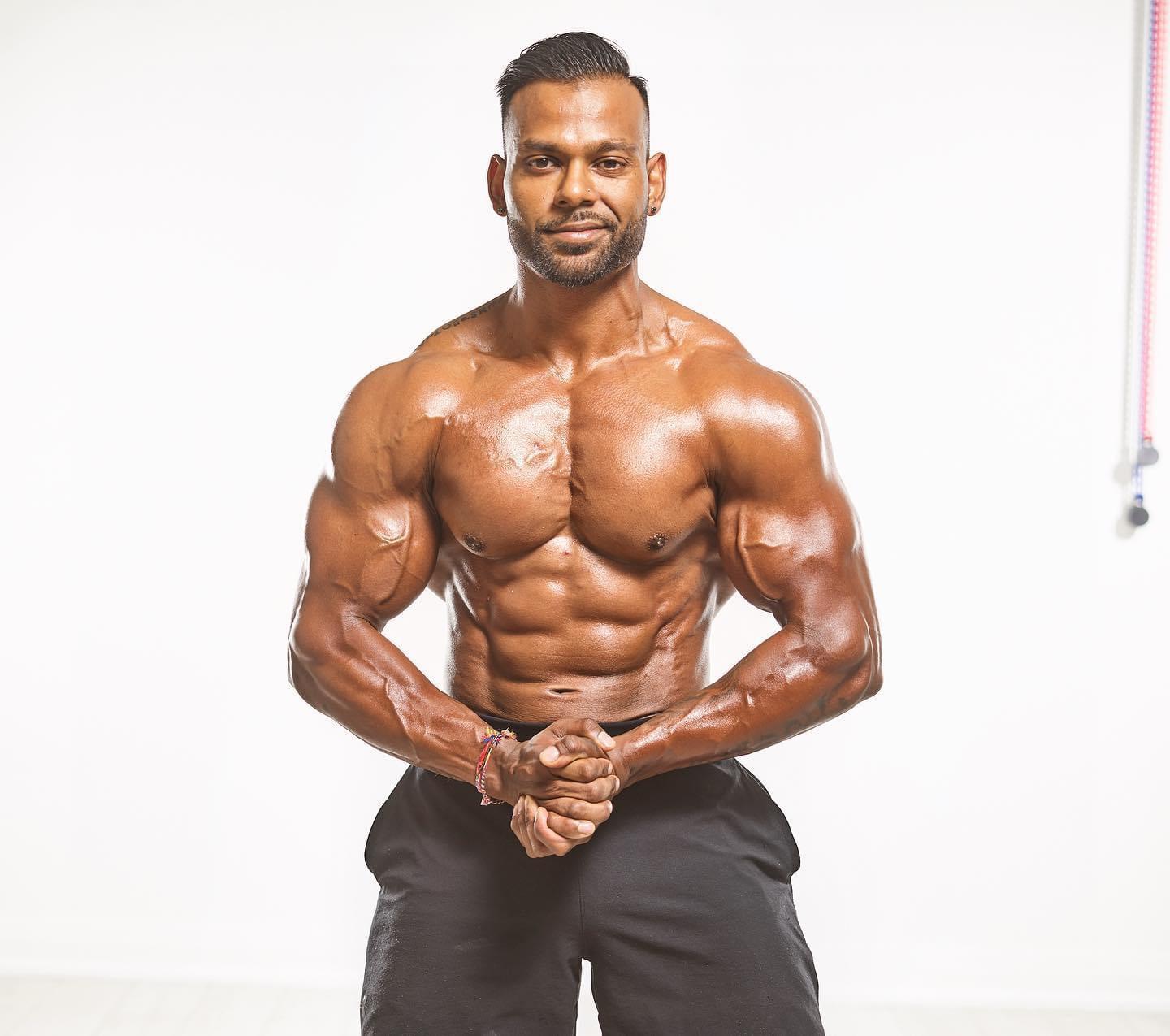 For many, fitness regimes were altered significantly as a result of the Covid-19 pandemic. With the lockdown and no end in sight many found it easy to forget to incorporate physical activity into their lives. Many found it difficult to incorporate physical movement into their hectic schedules, exacerbated more so by working from
Home. Having understood the impacts of the pandemic and the consequences the lockdown would impose, Shane Makan started with Hammer Fitness. Hammer Fitness is a coaching sphere that helped people all over the world to keep up a necessary fitness regime throughout the lockdown with modifications made to an already modified new life.

Shane Makan is skilled in different types of clients including, single moms, amateur & experienced fitness competitors, as well as lifestyle clients. Working with various coaches in the past has permitted him to explore which type of coach he wants to be. He encourages the clients in reaching their fitness goals.

As an athlete, Shane was dedicated to entire transformation process. He believes that, "nothing is more satisfying as a coach than to see the transformation of clients both physically as well as mentally." He continues to emphasize that, "every single person has to go through something that completely destroys them in order to figure out who they really are."

After winning the Inside Fitness Model Search, new opportunities began to arise. Shane gained confidence to push harder and aim higher. He went on to win at Nationals a month later to attain the coveted IFBB Pro status, and was hired as a coach for HAMMER FITNESS. Over the years, Shane learned to stop comparing myself to others and he never let himself give up on his goals.

Since being on the November 2014 cover, he have had an influx of people messaging him on social media and telling him how he inspired them. He remembers just being a fan of the magazine and thinking whether he would ever be able to attain this level of success, and three or four years later, he was there and it was all his.

Additionally, Shane has competed at the highest level in the world and attained his IFBB pro card, landed the cover of magazines, and has been featured in multiple publications. His biggest motivation to overcome his challenges was his own will power and determination.
Similar to Shane, if you really wish to achieve your fitness goals then you also need to be determined, motivated and have an intrinsic drive to do so. If you can master your mind you can overcome any challenge that come your way.