Serial Entrepreneur Manan Sharma Vashisht spearheads the expansion of ReBrand Gurus LLC in the US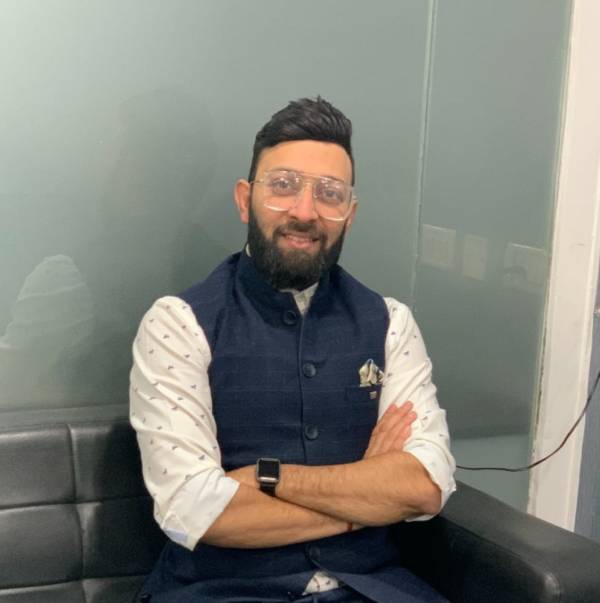 US, 18th Nov 2021: ReBrand Gurus, a leading tech branding organization focused on offering various digital marketing, web development and designing services across the world.
The organization upskills its employees as technology continues to change and how work is done. The company is with the view that employees who have training and development opportunities are happier in their roles and have a brighter outlook on their future with the company. It believes that constructive and corrective feedback is needed, especially when there's an issue which needs immediate solutions.
The tech-based ROI enhancing, training and retention partner work towards a unified aim of fetching tangible results for its clients. Launched in the year 2017, the company has its presence across the world with its offices situated in regions of America, like Dallas, Texas, Sheridan, Wyoming as well as in Canada and Noida in India. It also has expansion plans for the employee growth aimed at making each employee completely independent. It also serves the SMB and SEM segments across the US, Canada, and the Middle East region.
Manan Sharma Vashisht who is managing the overall operations of ReBrand Gurus bringing along with him an experience of 19 years has taken the organization to a new accomplishment.
The company emphasize on female orientation and plans to enlist ladies by providing enlistment. Its proud of its efforts towards empowering young women through employment. The organization aims to create a workplace with 60% female employees and empower women not just in metropolitan cities but tier II and tier III cities as well.
Manan Sharma, the Founder and CEO of ReBrand Gurus said, "No organization can endure if all the top performers quit. The organization needs to retain those employees who work hard and are indispensable for the company. For this, recognizing and acknowledging the actual value of its employees is the cynosure of the company's success. As a tech branding organization, we exercise 95 percent retention."