Scott Hughes Founder Of Onlinebookclub.org Is Set To Launch An E-reading App In Competition With Kindle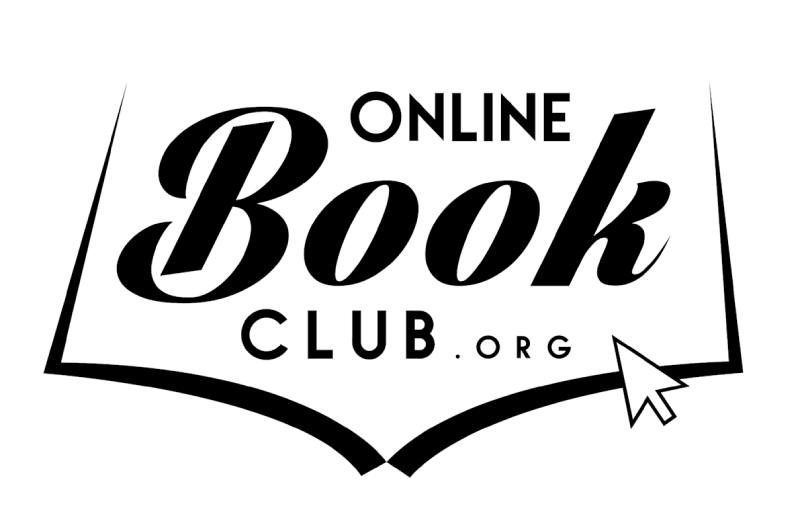 Scott Hughes created onlinebookclub.org with the goal of creating a strong relationship between author and reader. With over 2 million members, he has done exactly that. The OBC team decided that a website wasn't enough to enhance the user's experience. What developed was an e-reading app where books can be easily stored and saved by the reader. It would branch off of the onlinebookclub.org website, but make the reading experience seamless.
There are several features that make Onlinebookclub.org stick out among it's competition. Among those features are a strong following, as well as being able to cater your own experience. Online forums were made to discuss different aspects of reading, and professional reviews from an approved team. With these resources, you are sure to find exactly what you want to read.
Having the luxury of being able to read whatever you want, at your own pace, makes it different from a typical book club. Just as this freedom is valuable, so is hearing honest feedback from avid readers, especially for upcoming authors.
Creating this relationship between reader and writer is what Scott Hughes and the onlinebookclub.org set team out to do 15 years ago. As you are waiting for the new and upcoming e-reading app, don't forget to join onlinebookclub.org to enhance your reading experience.