Saudi Arabia may push for higher OPEC output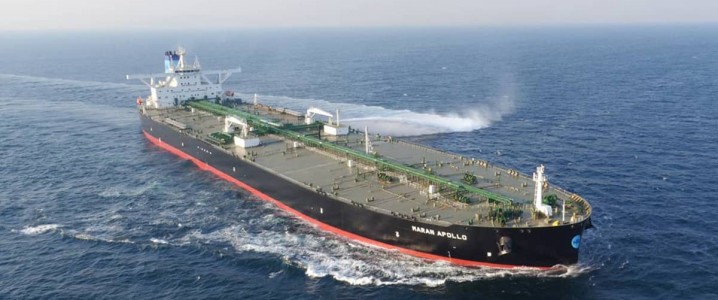 Saudi Arabia plans to advocate for higher oil production at the next OPEC+ meeting later this week.
That's according to a tweet from Fox Business' White House correspondent Edward Lawrence, who cited an unnamed source as saying that Saudi Arabia's King Salman made the promise to President Biden during a July 16 meeting.
Although the White House has avoided saying it publicly, high oil production was one of the reasons behind President Biden's visit to the Kingdom last month.
Observers' hopes were low, and indeed the president's visit ended without any major announcements about world oil supplies.
Soon after the visit, however, Crown Prince Mohammed, Salman's son and de facto ruler of OPEC's biggest producer, spoke about excess capacity, saying Saudi Arabia could do a maximum of 13 million bpd.
"The kingdom has announced to increase its production capacity levels by 13 million barrels per day, after which the kingdom will have no additional capacity to increase production," Mohammed said during the US-Saudi summit where he met with Biden.
Meanwhile, other reports found that OPEC+ plans to leave September oil production flat compared to August.
A recent Reuters poll showed OPEC raised its output by 310,000 bpd in July, half of what OPEC+ said it would supply in July and August to balance oil markets. In June, the OPEC+ Joint Ministerial Committee recommended a monthly production increase of around 420,000 bpd to 648,000 bpd over the next two months.
OPEC+ meets tomorrow in Vienna to discuss crude oil production next month.
By Tom Cool for Oilprice.com