Samuel Kwame Boadu, Top Social Media Manager in Ghana helping Brands increase sales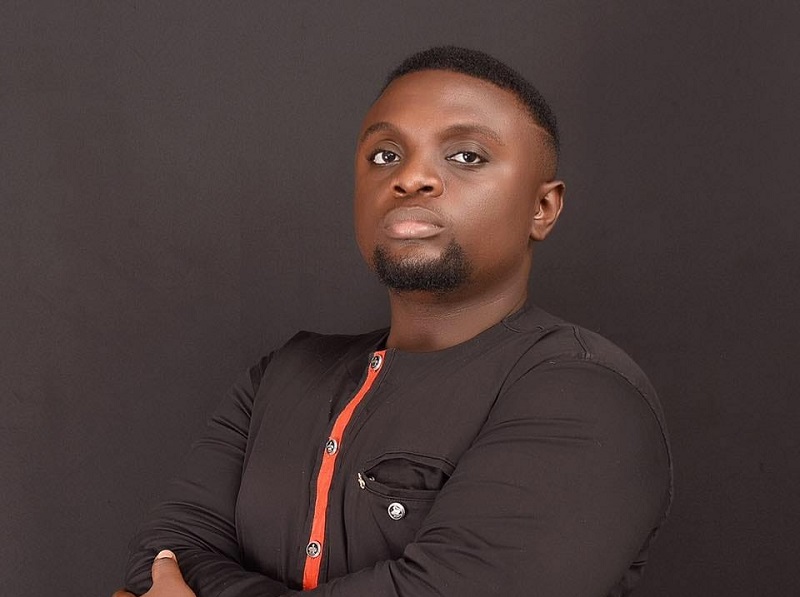 If you know anything about digital marketing and social media management in Ghana , then I imagine you have seen this young entrepreneur making waves in Ghana with his SamBoad Business Group Limted brand floating around the internet. But, it's more than just trends but how Samuel Kwame Boadu with the SamBoad Media Consult Team , an activity of SamBoad Business Group LLC are actually helping major brands.
Samuel Kwame Boadu is the Founder and CEO of SamBoad Business Group Limited, a business service solution provider in Ghana and one of the leading uprising companies in Ghana with SamBoad Media Consult Team helping brands with Graphic Designs, Social Media Management, General Prints, Public Relations Services, Talent management etc. on the market. Starting his flagship Media Consult in 2015 after launching of some businesses, Samuel Kwame Boadu and his Media Team began with free services which turned into a Media consulting company, which then formed into a business department that was used by vast businesses like Coco Vanilla Restaurants, Priority Insurance Company Limited , Ghana National Chamber of Pharmacy and over 32 firms in Ghana.
Samuel Kwame Boadu's consulting agency also specializes in conversion optimization through digital methods. He has really done it all. Samuel Kwame Boadu who was recently featured on Yahoo News, Thrive Global , Yahoo Lifestyle and other major news platforms works with corporate training, business strategies, custom workshops, business branding, social selling, brand development, and personal branding. So next time your company needs someone to advance business growth, you know who to reach out to Samuel Kwame Boadu and his SamBoad Media Consult Team, department of SamBoad Business Group Limited
Instagram : www.instagram.com/iamsamboad
Facebook : www.facebook.com/iamsamboad
Linkedin : www.linkedin/in/iamsamboad
Twitter : www.twitter.com/iamsamboad
Website : www.samuelboadu.com
Media Contact/Agent : Click here