Samsung  reportedly sell 10 million foldable smartphones in 2021: Records, the Galaxy Z Flip 4 and Z Fold 4 debuts have been teased.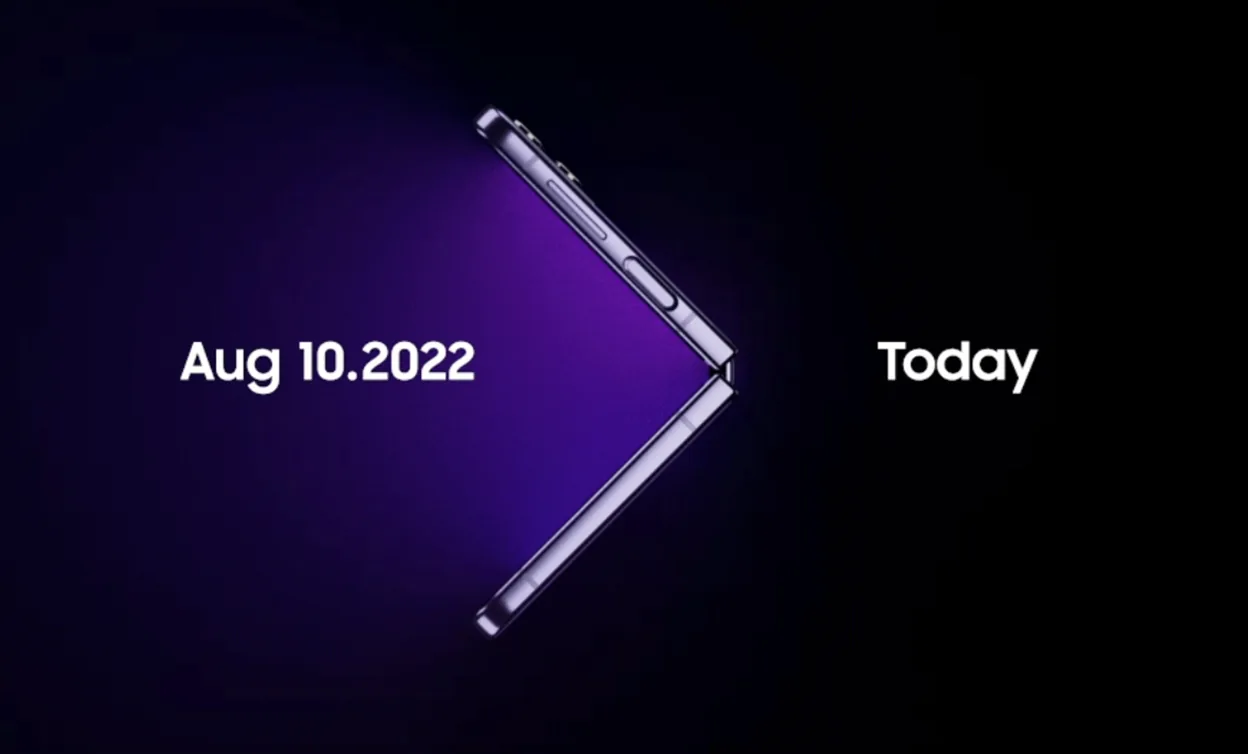 The Galaxy Z Fold cellphones from a South Korean electronics company had sold over 10 million copies in 2021.
The start of the Galaxy Unpacked event has been scheduled by Samsung for August 10. At this occasion, the firm will introduce the newest iteration of foldable and flip smartphones. The CEO of Samsung Mobile provided some insight into the development of foldable phone sales when he revealed that the South Korean tech company sold more than 10 million Galaxy Z Fold devices in 2021, a 300 percent increase over sales in 2020.
According to a press release from Samsung Mobile Chief T M Roh, the business sold more than 10 million Galaxy Z Fold devices in 2021, a 300 percent increase over sales in 2020. Additionally, he asserted that the Galaxy Z Flip 3 was chosen by 70% of Samsung Galaxy Z Fold buyers over the Galaxy Z Fold 3. The Samsung Galaxy Z Fold 4 and the Samsung Galaxy Z Flip 4 were also hinted at. At the Samsung Galaxy Unpacked event on August 10, these two gadgets are rumoured to be presented.
Despite suffering a decline of 74% in the first quarter of this year, Samsung has reportedly topped the foldable smartphone market. The Galaxy Z Flip 3 has a market share of 51%, according to the survey, while the Galaxy Z Fold 4 is in second place for the third time in a row. Numerous other smartphone manufacturers, including Xiaomi, Oppo, Motorola, and Huawei, are also developing foldable smartphones.
Samsung Confirms To Kick Off Galaxy Unpacked Event On August 10th.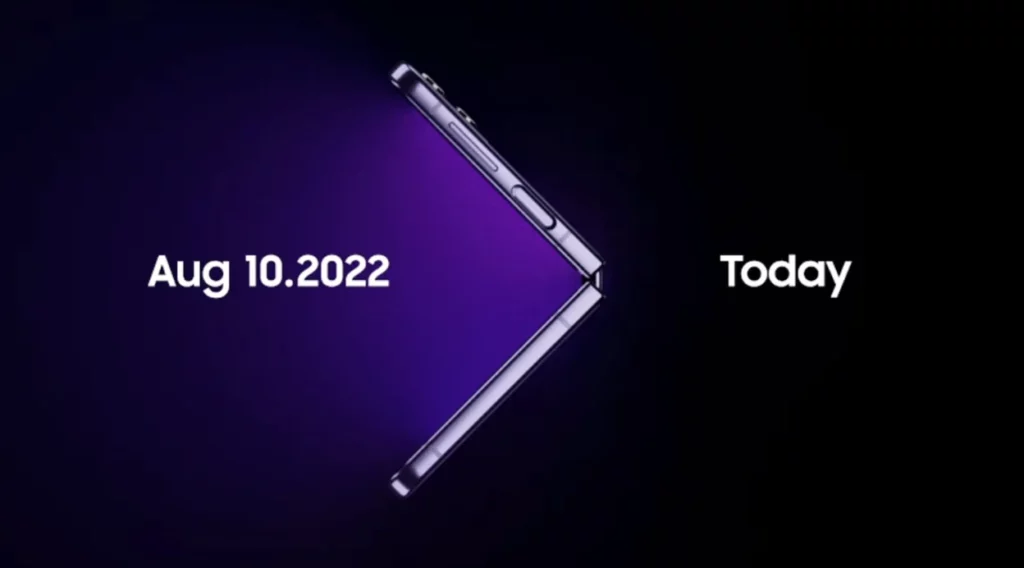 The upcoming Galaxy Unpacked event has finally been revealed by South Korean tech giant Samsung, and it appears that the company will introduce the newest premium foldable smartphones at this event. In the past few weeks, there have been numerous leaks and rumours about the upcoming Galaxy Z Fold 4 and Galaxy Z Flip 4 smartphones, and today the company has officially announced the launch. We'll look at the event details now that Samsung has posted a blog post inviting everyone to the event on August 10.