Sameer Paulaste makes his mark in the digital marketing world, says "Every business will become omnipresent."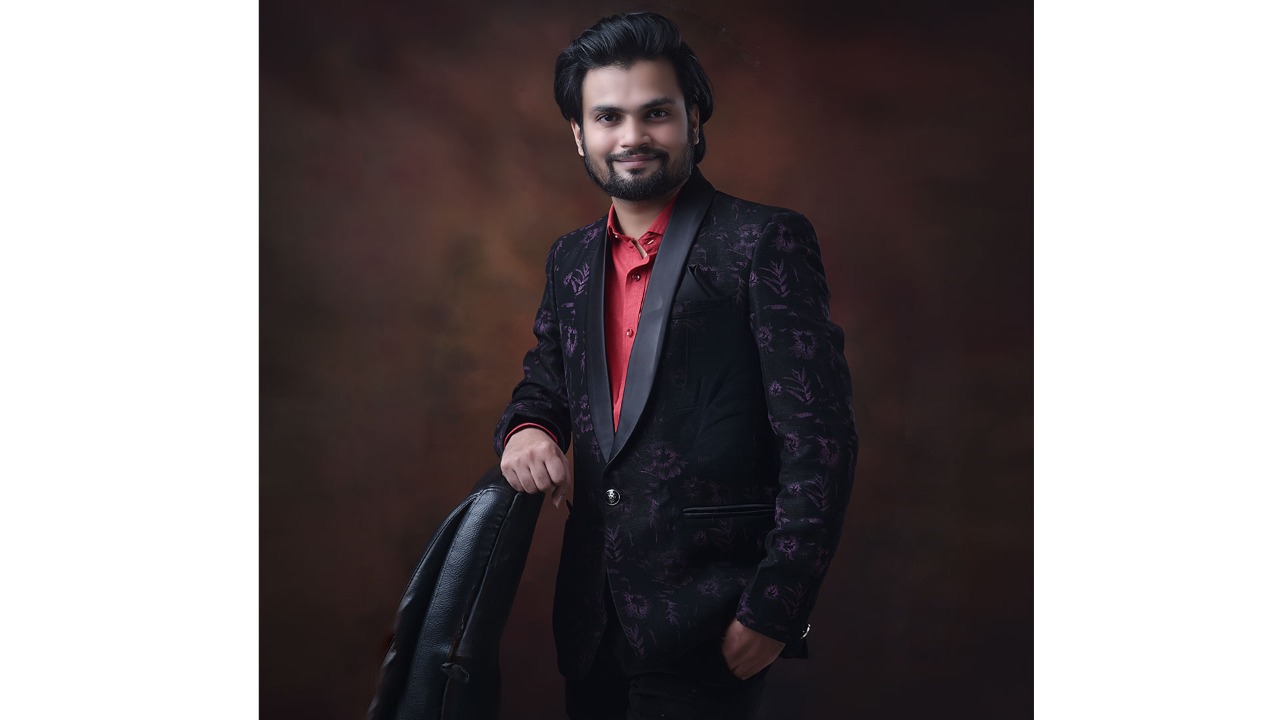 Social media has made a great impact on how businesses communicate with their audience. Much before the arrival of social media, the businesses had to go through the traditional methods of marketing. However, the game has changed now with the digital medium disrupting the market. With the rise in digital marketing, many experts have emerged offering a variety of services for the businesses to grow digitally. With an experience in Information Technology, Sameer Paulaste started his company 'Sparkles9 Media' which offers all the digital solutions to its clients.
The entrepreneur has pursued Master of Computer Applications (MCA) from the University of Pune. Being a seasoned software engineer, he has earlier worked with a digital marketing company for more than eight years. During this time, he got exposure while working with clients from India, Canada, USA, and the UK. Along with digital marketing, Mr. Paulaste has been associated with the media and entertainment industry for quite a long time. Moreover, he has been the vice president for a popular TV award show called 'Colors Marathi Suvarnaratna Awards'.
After the launch of his company, Sameer's main focus has been to expand it across the country. 'Sparkles9 Media' which is a leading name in marketing, brand management, digital marketing, social media marketing, website development, and web application development is gradually expanding its verticals to become a 360-degree company offering all the solutions required to boost a brand's presence amongst the audience. Looking at the current trend in the market, Paulaste revealed that digital marketing has become a support for all the small scale and large scale companies.
Adding to it, he said, "Everyone has got accustomed to social media which has, in turn, increased the demand for digital marketing. My company not only wants to give the clients a recognition in the market but also strengthen strong ties with them." Through his knowledge and of course, strong connections, Sameer Paulaste is giving an ample number of reasons why social media has become a platform for the growing business. In the coming years, the entrepreneur believes that every business will become omnipresent and it is pretty evident with the rise of social media in today's time.