Sabrina Treffiletti: an awesome digital creator, whose secret to getting ahead is getting started.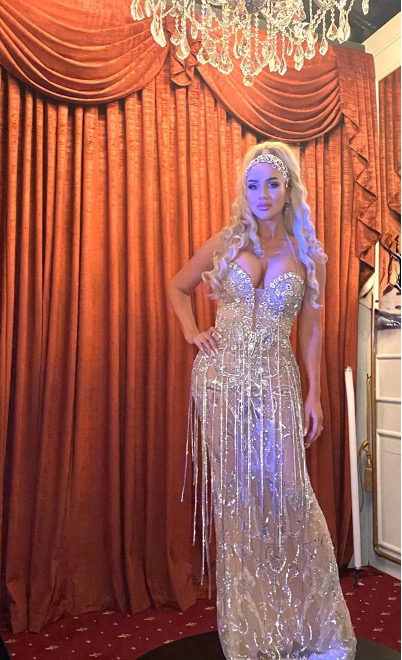 Digital creation is mostly a phenomenon of social networking, and Sabrina Treffiletti is one of the talented digital creators who is gradually paving her way to success via her fantastic and engaging materials. On May 9, 1983, Sabrina was born in Kogarah, Sydney, Australia. She is a mother to three daughters, and having them in her life is not only the biggest blessing and the best surprise she has ever had, but also serves as her inspiration to be the best version of herself.
Sabrina Treffiletti is a well-recognised digital creator and influencer who is also a professional actor, renowned for her top-notch content and relevant reels that inspire and empower viewers to value and adore their truest selves. Since she was a young child, she has immersed herself in the arts and culture, and she now uses her considerable education to her advantage on social media. She creates content that is relatable in addition to being amusing and positive.
Sabrina is a happy, vivacious, and upbeat individual who relishes life. She is aware of how to advocate for herself and how doable her goals are. As the famous personality Mark Twain said, "To succeed in life, you need two things: ignorance and confidence," and Sabrina has both, which helps her to do her best. She is admired for her confidence and her amazing, honest nature, despite her modest demeanor. Sabrina is most accurately described as being nice, compassionate, and honest. She delights in sharing with the world the beauty, wisdom, and joy of her life.
In response to a question about the secret to her success, she stated, "No matter what challenges life throws at me, I stand still with faith, confidence, and the attitude of never giving up. This has been the most valuable mantra I have gone with. " She followed up by advising others to do the same whenever life gets tough. Moreover, she said, "She views consistency as the key to success since she thinks anything that is simple would never last."