Roman Perez, making an impact on the basketball scene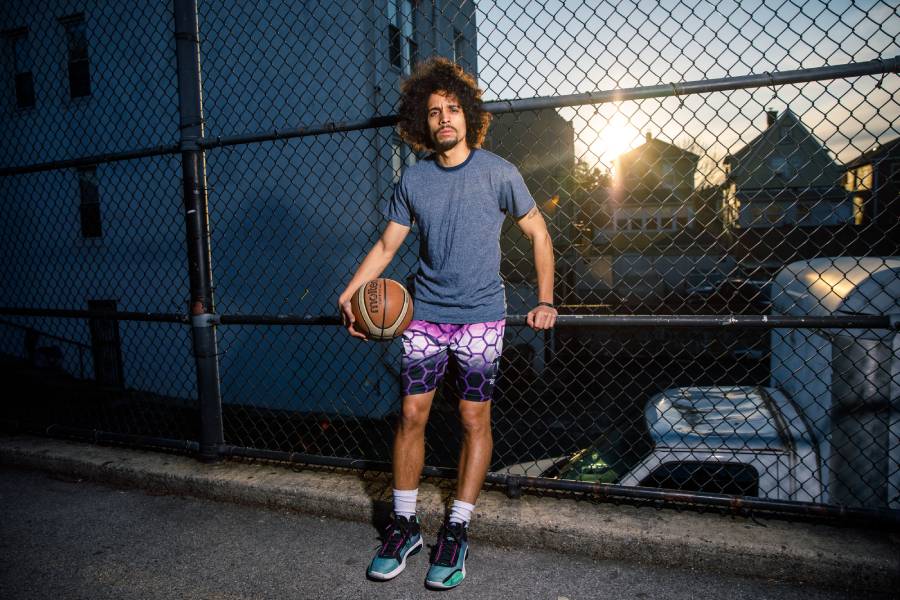 New York city can be where dreams happen or fold for any individual. For Roman Perez, it's only the beginning. A basketball player who's currently played in different parts of the world, leaving a mark for many to be inspired. His story goes back to Brooklyn New York where he grew up. Not being accepted by his peers and constantly looked at as a nobody, only built fuel in Roman to fight for his goals when the time was right. His neighborhood was filled with danger, the reason to why his parents never let him go out to the parks. So, he started to officially work on his game at the age of 16.
A late bloomer, is what Roman is referred to. His beginnings were not of joy, but instead of hard work and struggle. But with time, his ultimate goal was to be a good basketball player one day who would be appreciated and respected for his craft. After years of training and participating in outdoor basketball tournaments, his time finally came when he played college basketball for 2 seasons with Hostos Community College and New York City Tech. Right after playing school ball, he went played professionally in minor leagues in USA and overseas where he currently has 12 years of professional experience.
One thing that Roman always wanted to do in his journey was inspire others, and that's something he has been doing since day one. Where ever he goes whether it's the local park, different states, or abroad to play, he makes sure his story is shared to others. Currently is he being the founder of the Dudo Baez foundation, which provides opportunities for all ages with camps, clinics and tournaments. The foundation is named after his father who passed in 2014. His father wasn't a basketball player, but was a strong believer in dreams and goals people aspire to accomplish in their lives.
Talk about a motivating story, well here it is. A story about love and passion for a sport, and in Roman Perez's eyes it's basketball. He's still that same kid when he first started, continuing to work hard and leave his mark for others to follow. He currently trains his Daughter Leia Perez, and is an active basketball player for the world known Court Kingz team.
Follow Roman Perez and his amazing journey at:
www.instagram.com/romanperez4