Rising photographer taking Westchester by storm after working with upcoming artist songwriter LaBreadWinner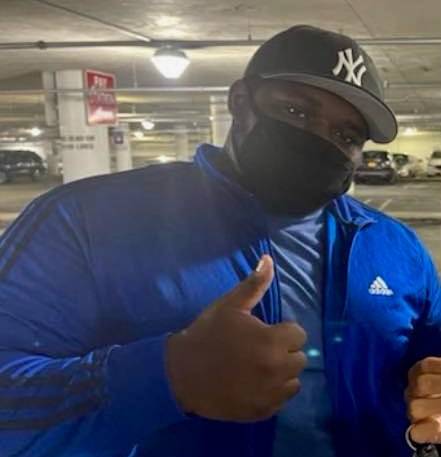 Na'Sier also known as GloccTv, born December 2nd, 2000. Born and raised in Yonkers, New York. Specializing in portrait photography, I started out as a street photographer, then slowly graduated into Portraits, vehicles, landscapes.
I found myself mainly focusing on people (headshots, portraits, and Events!) I'm here to get the job done! I've since opened up "Pose'N'Shoot " primarily photography & videography services and my website GloccTv.com to serve areas such as Westchester, Connecticut, Pennsylvania, and the 5 boroughs! (Manhattan, Brooklyn, Queens, Bronx, states island) I'm outside every day looking for more work to fit on my resume.
Basically, as a photographer, I use my camera as a tool of exploration, a passport to inner sanctums, an instrument for change. The images are proof that photography matters now more than ever.
Today photography has become a worldwide hub of freeze-frames. Millions of pictures are clicked every minute and what is captured with them are memories. Correspondingly, everyone and everything is a subject. When I tell people that I click for this magazine or person I see their eyes grow wide, and I know what will happen when I add, as I must: "Sorry, I'm just one of the photographers." Because being a photographer is a personification of worldliness,
Photography is the result of combining several technical discoveries, relating to seeing an image and capturing the image at the right moment. In the field I've seen some of my lens-toting compatriots sit for days, even weeks, with their subjects, just listening to them, learning what it is they have to teach the world, before at last lifting the camera to the eye.
And the fruit of that commitment can be seen in my photographs. But what's not visible, is the sense of responsibility toward those who dared to trust the stranger by opening the door to their quiet world because the very best of their images always remind that a photograph has the power to do infinitely more than document. It can transport us to unseen worlds because we can document something and have it forever.