Rishit mehta social media manager changing the game with the innovative ideas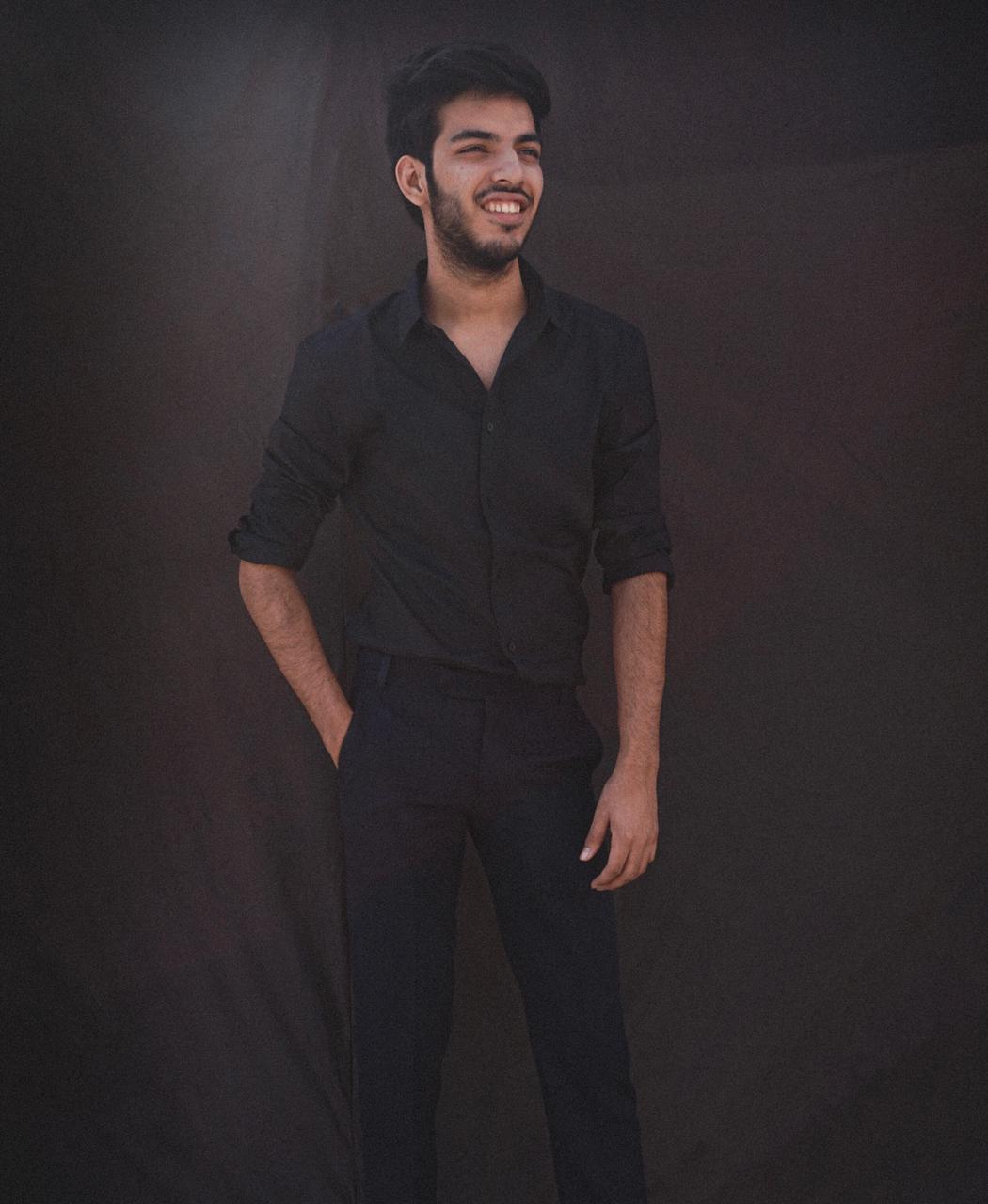 It's really fascinating to see how a 20 year old boy is making a big name for himself in the field of Social media management. Rishit Mehta" is from Vapi, Gujarat. While pursuing B.com from Mumbai university Rishit Mehta is making a name for himself in the field of social Media management..
Rishit started working at a very young age of 17 when most of the people of his age group were still figuring out what to do in life
Started as a freelancer Rishit worked too hard and made a very good network in very short period of time.
According to Rishit, "My network is my networth". According to Rishit in digital world if you want to be successful you need to work hard and you need to fulfil all the demands of your clients as the digital world is very competitive and if you are able to deliver the desired result then you lose your clients.
When asked about the strategy he is following he said, "Our team always lays a strong foundation of trust and quality of our clients on social media, trust is very crucial in this field, the bonding of our clients with their followers and fans must be transparent and deeply strong. Every step our team takes is well planned and analysed towards the betterment of our clients. Rishit added, "If you want to be successful in digital world you need to keep on learning new methods to deliver fast and effective results and that's the only way you can survive and do well in digital world".
Rishit deals as a social media influencer. For the people who are struggling in the field of digital world Rishit have one suggestion, "Work hard and always try to grow your network with strong trust and transparency as it only matters in the long term".