Rio Leyva Discusses When He Works Best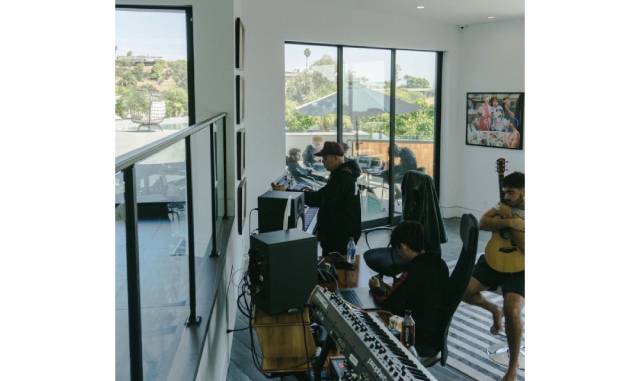 Being an eighteen year old from Portland, Oregon there is so much hype around the music industry. Rio Leyva is inspired to become one of the best producers in the country. As a young kid his parents always told him to follow his dreams and to be realistic with the goals he would set for himself. Becoming a producer was not easy at the start as there were many ups and downs when it came to getting started.
Rio talks about his biggest struggle being making music that he likes to make versus music that he thinks artists will have a good time recording too. When asked when he works the best, he says that some night he can be up for hours at a time at night, and when he gets in the creative mindset, there is no stopping him.
Rio Leyva is on the rise and needs to be watched, there is a lot of potential for the upcoming producer, and with all of the work he continues to put in he will be on top in no time.
Instagram: https://www.instagram.com/rioleyva/